5ton-20tons Single Girder Overhead Crane with Electric Hoist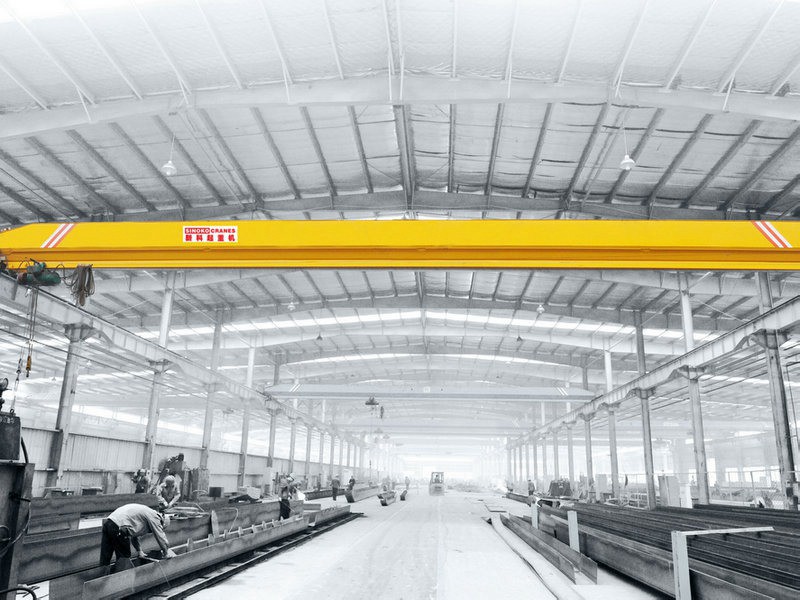 5ton-20tons Single Girder Overhead Crane with Electric Hoist
China standard single girder overhead crane is widely used in factory , workshop, warehouse and cargo yard,
forbid to be used in corrosive and explosive places.
We're here to help
Easy ways to get the answers you need.
Contact Now
Overview of Overhead Traveling Crane
This model of single girder overhead crane is very popular because of the reliable price and easy maintenance.
This crane belongs to light duty crane, can be used with single or double speed lifting hoist.
The main steel frame of bridge crane includes girder box, platform, pantograph and trolley rail. The Main girder will be strictly fabricated and detected in our workshop according the design and national standard. The toughness and strength are perfect combination. It applies shot blasting and high quality painting. Well-chosen choose steel plate, advanced welding technology and equipment.
Henan Sinoko Cranes Co,.Ltd is a modern manufacturing enterprise, we are China famous overhead crane supplier. Our
company has always maintained on the concept of Continuous Creation, Constantly Surpass. Building the international level modern enterprise, use top level management, manufacturing top level products.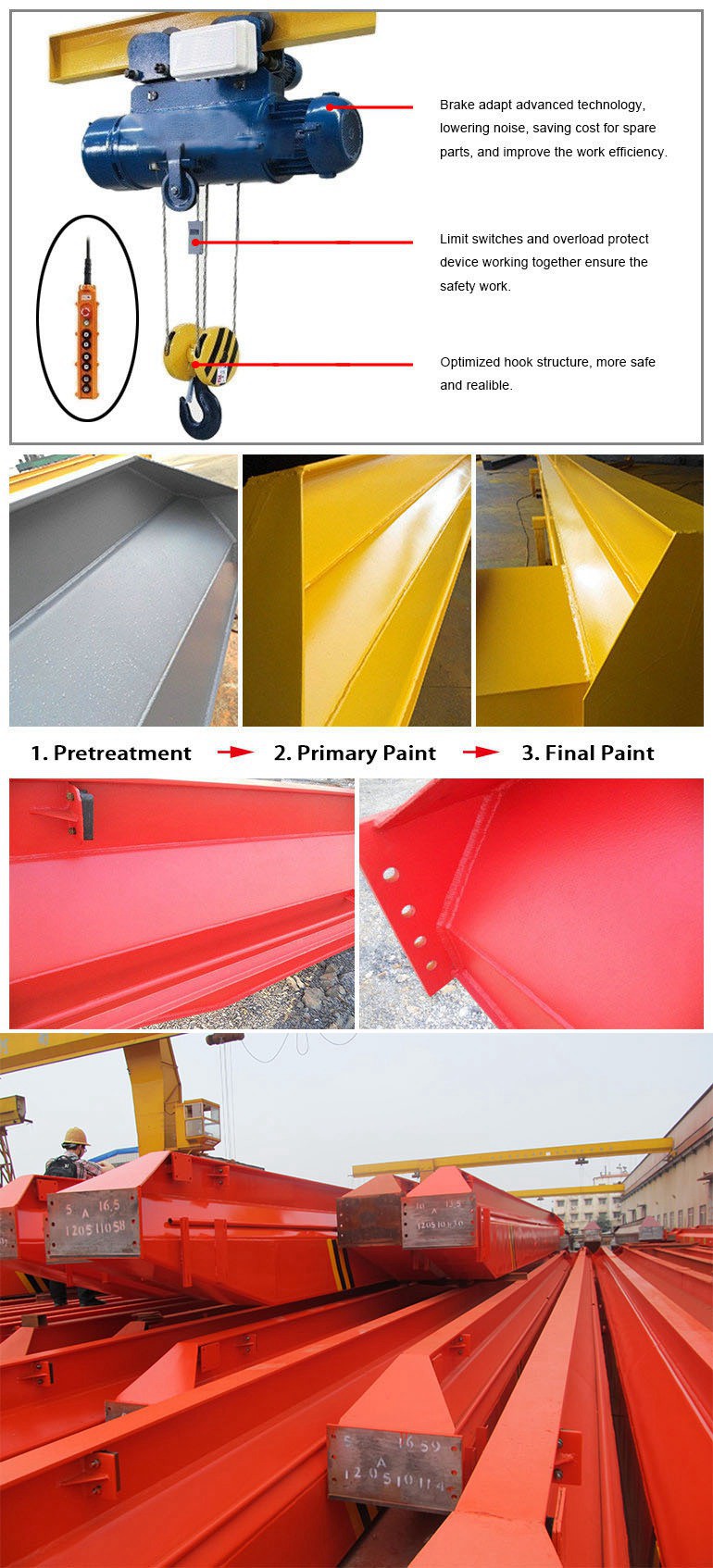 Overload protection

Main lifting motor with thermal protection

Hooks with latch

Rubber buffers

Protective earthing

Emergency switch

Sub-assemblies characteristic are tested before assembly

Laser anti-collision system
Get Price And Support
Simply complete the form below, click submit, you will get the price list and a representative will contact you within one business day. Please also feel free to contact us by email or phone.