Products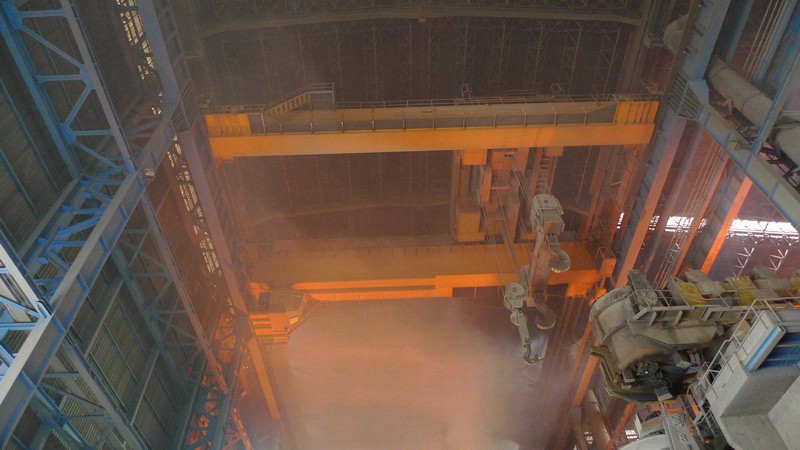 YZS is the general model name for ladle crane whose capacity is more than 74ton and need strong four beams design. The maximum capacity can be up to 450ton. We take care of every details to guarantee that sinokocranes support our clients by the excellent performance of its cranes.
Learn More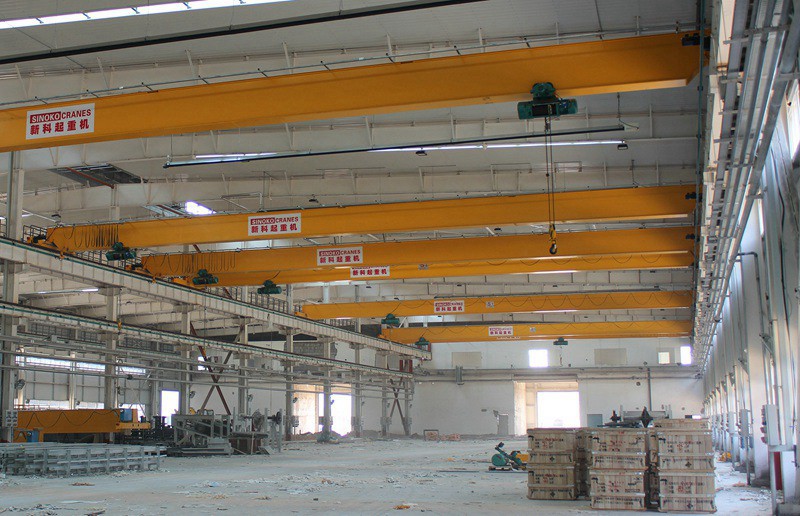 China standard single girder overhead crane is widely used in factory , workshop, warehouse and cargo yard,
forbid to be used in corrosive and explosive places.
This model of single girder overhead crane is very popular because of the reliable price and easy maintainance.
This crane belongs to light duty crane, can be used with single or double speed lifting hoist.
If the workshop clearance height is limited, the top running type overhead crane is recommended to save the above clearance space and below lifting height.

Learn More
The hydraulic grab crane for domestic waste is the core equipment of the feeding system of various waste incineration power plants. It mainly undertakes the collection, transportation, stamping, feeding, weighing and measuring of domestic waste.
Learn More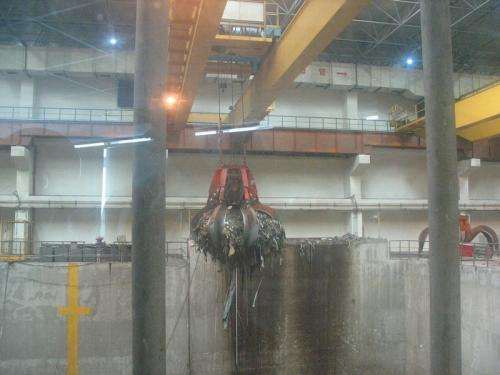 Garbage Crane is widely used for Waste incineration power plant, waste comprehensive treatment plant, garbage compression transfer station, medical and chemical waste incineration plant

Learn More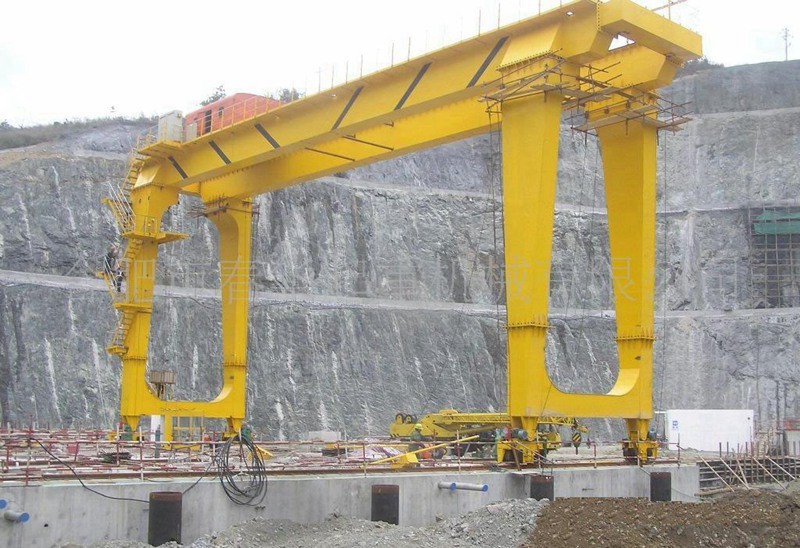 Marble Loading Gantry Crane are widely used in marble loading and unloading, ship and the front yard cargo handling, transportation, stacking operations and other open space.


Learn More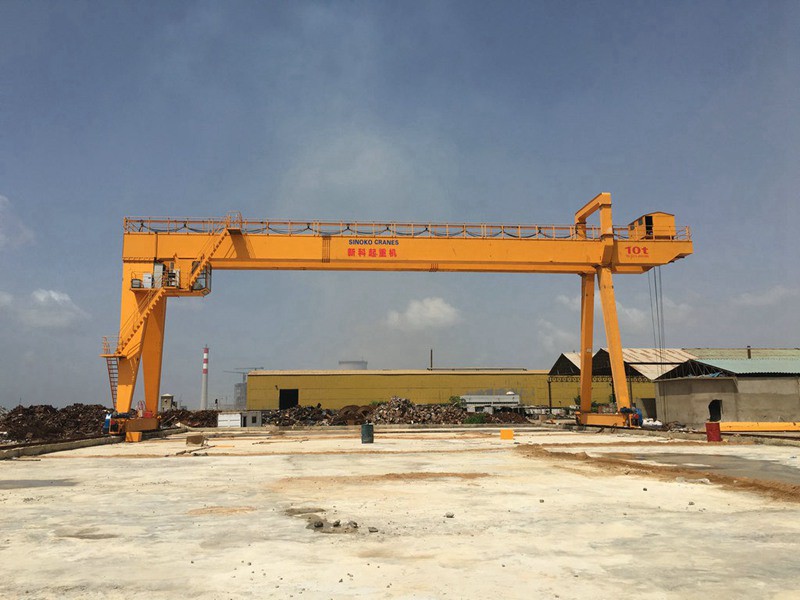 The magnet Gantry Crane consists of four main parts, namely, the bridge structure, the traveling mechanism, the trolley and electric equipment, and electromagnet.
Learn More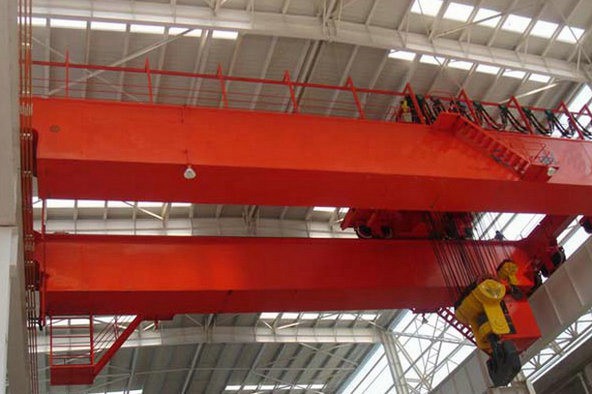 Overhead crane is a type of bridge crane found in foundry plant, industrial environments, such as lifting the casting ladle in steel mill.
The double girder overhead bridge crane consists of parallel runways with a traveling bridge spanning the gap. A hoist, the lifting component of a crane, travels along the bridge.
In many instances the cost of a bridge crane can be largely offset with savings from not renting mobile cranes in the construction of a facility that uses a lot of heavy process equipment.
Learn More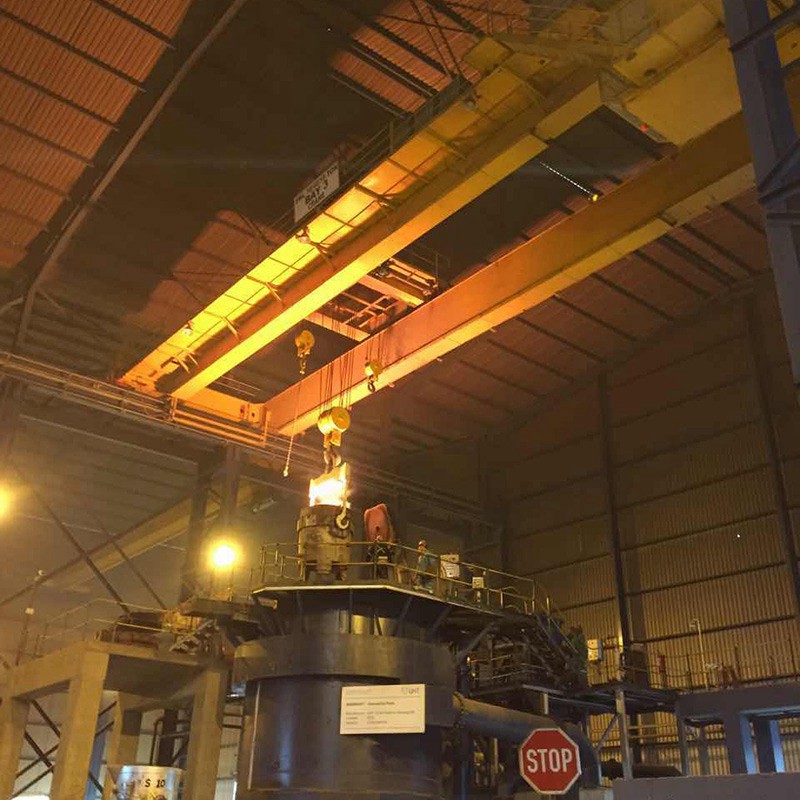 QDY bridge foundry crane with hook is mainly used at the place where the molten metal is lifted. The working class of the complete machine is A7 ,and thermal-protective coating is added at the bottom of the main girder. The assembling and test of the crane conform to the document NO.ZJBT[2007]375 which was issued by General Administration of Quality Supervision, Inspection and Quarantine of the People' s Republic of China. The place where molten nonmetal material and red-hot solid metal is lifted also can refer to this document, (note: HO in the below figure is the Increased height of buffer of the crane
Learn More
Double girder overhead traveling crane with hook suitable for indoor or outdoor fixed cross intercropping handling and transport work. Lifting capacity range 5T-500T, working-level generally divided into A3, A5, A6. A3 overhead crane is apply to maintenance equipment for power plants and other places not often use. A5 is double girder overhead crane usually use working-level, commonly used in factories and mines, workshops, warehouses and other places. A6 usually used for frequently used places, it belonging to heavy duty system
Learn More
When scrap metal arrives at a scrapyard, a crane must reach into the delivery vehicle and unload the metal safely and quickly. It is vital that these unloading cranes be reliable and efficient to keep delivery vehicles moving through the facility and scrap material flowing into the mill.
Grab crane is a kind of automatic picking up machinery, its fetching and material movement is discharged by the driver's operation, do not need to support staff, and thus to avoid the heavy labor of workers, save the auxiliary work time, greatly improving the efficiency of loading and unloading. Grab crane can be divided into bridge type grab crane, gantry grab crane.
Learn More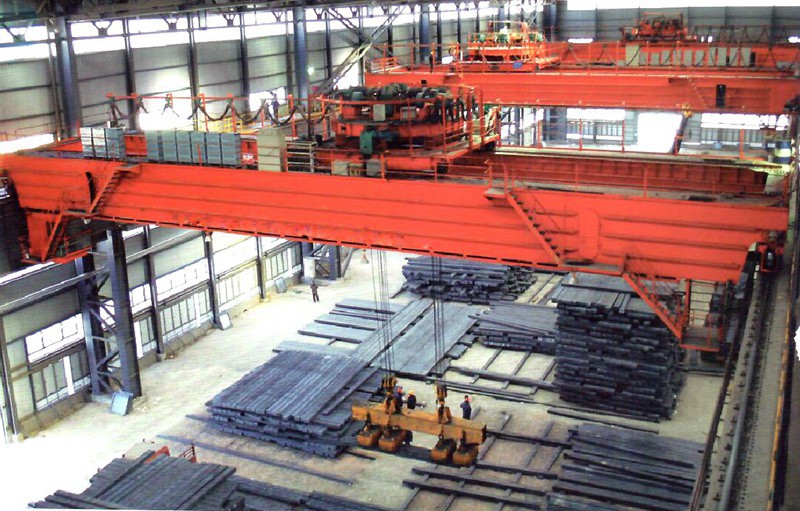 The number of rectangular magnets below spreader beam is considered to the size of long billet need to be lifted.
Learn More
Applied to lifting and transferring magnet-conductive material such as irons and steels in metallurgy industry, mining industry, machinery industry and transportation industry etc.
Learn More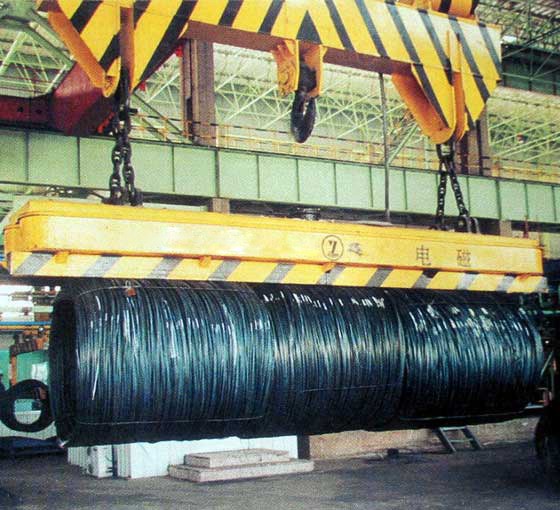 Suitable for transferring cast ingots, steel billets and various kinds of scrapped steel
Learn More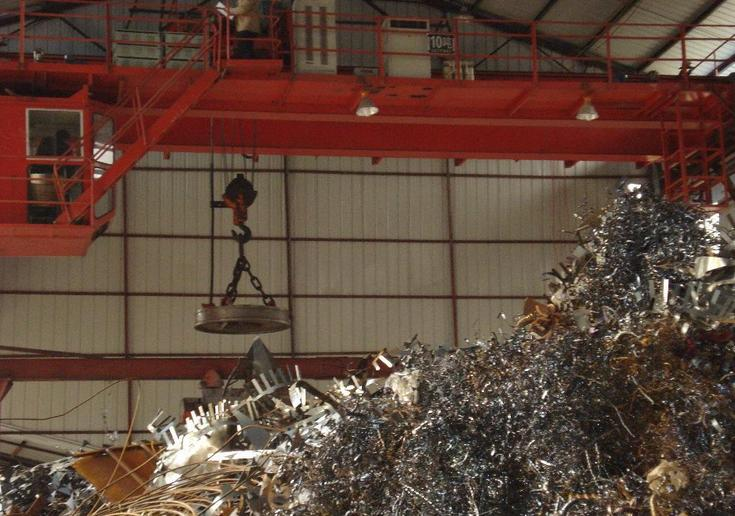 Widely used in metallurgy industry, mining industry, machinery industry and transportation industry etc
Learn More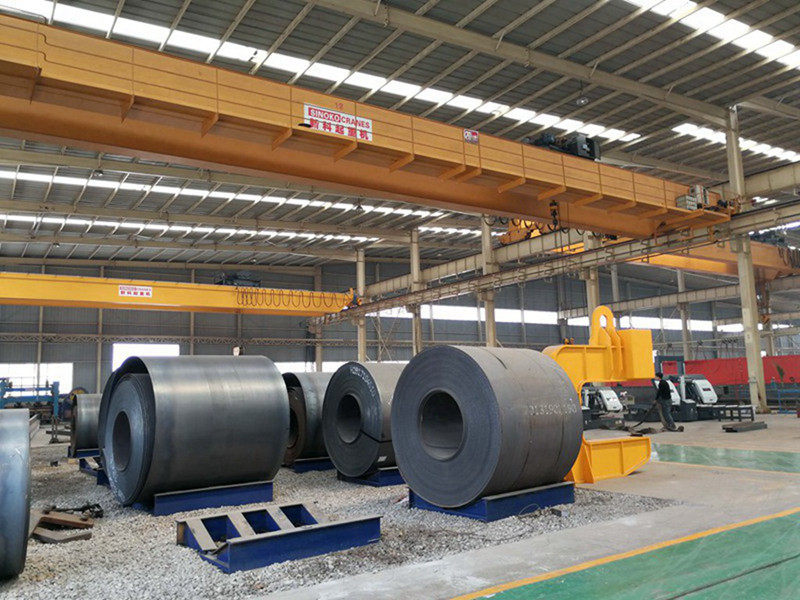 Magnet crane for scrap charing in scrap yard and charging scrap into furnace in steel plant
Learn More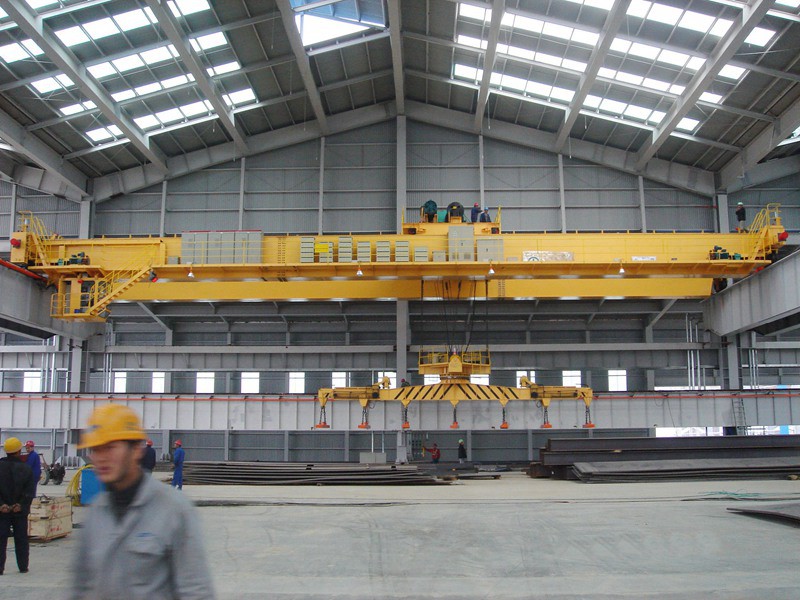 Suitable for transferring cast ingots, steel billets and various kinds of scrapped steel
Learn More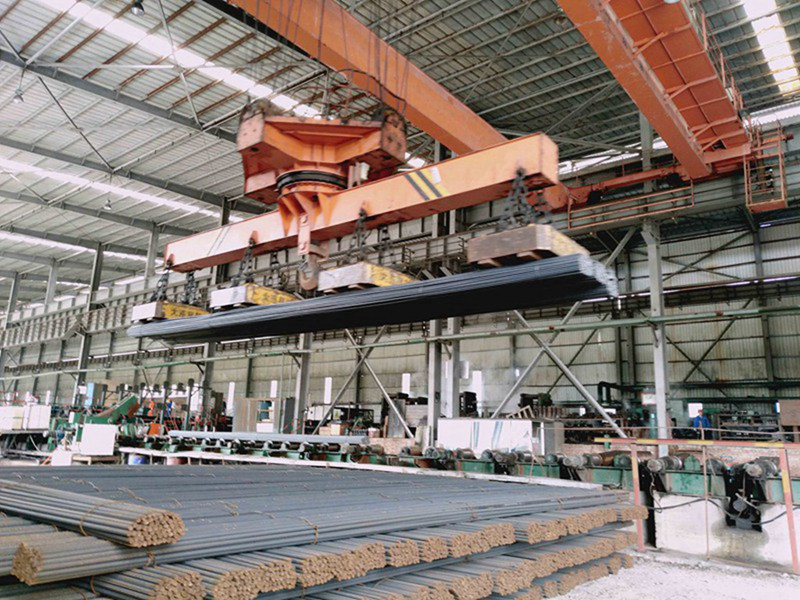 Applied to lifting and transferring big steel ingots, continuous casting plates and heavy steel plates
Learn More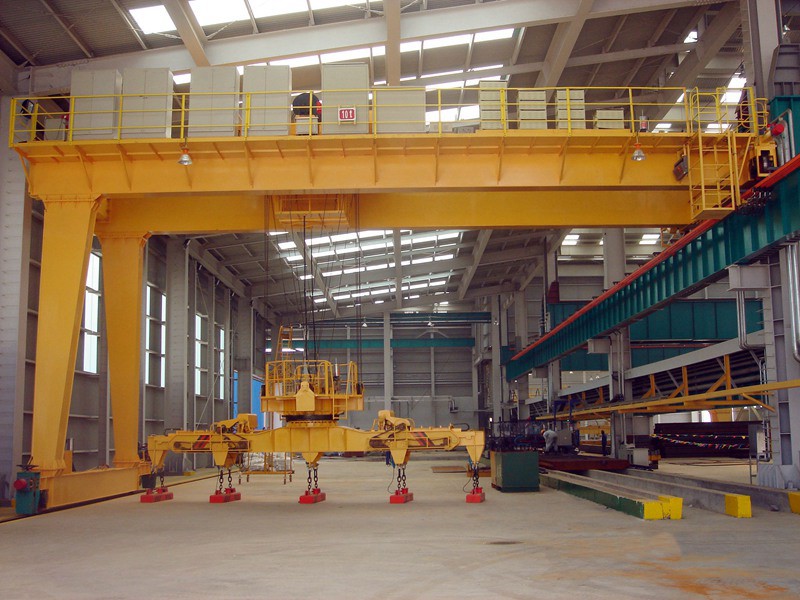 Used as electromagnetic manipulator to hold magnet-conductive material such as steel and irons
Learn More
QD electric double beam heavy duty bridge crane is widely used for lifting machinery currently
Learn More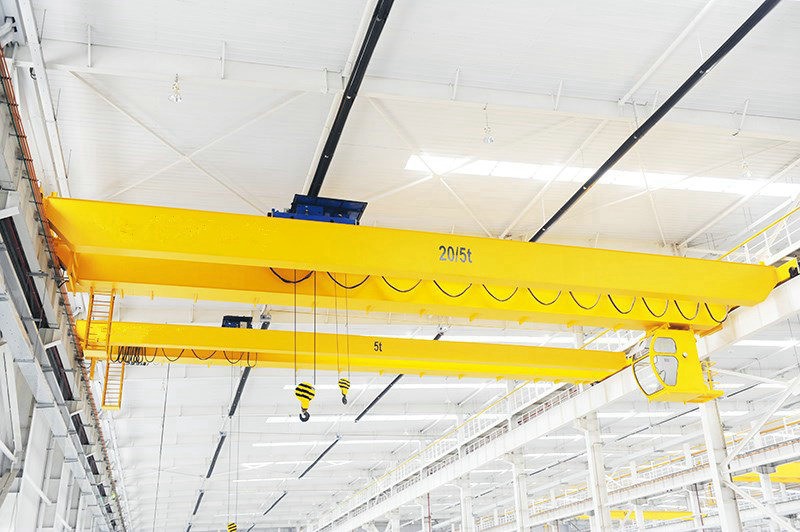 The double girder overhead crane is designed to meet the industrial requirements.
Learn More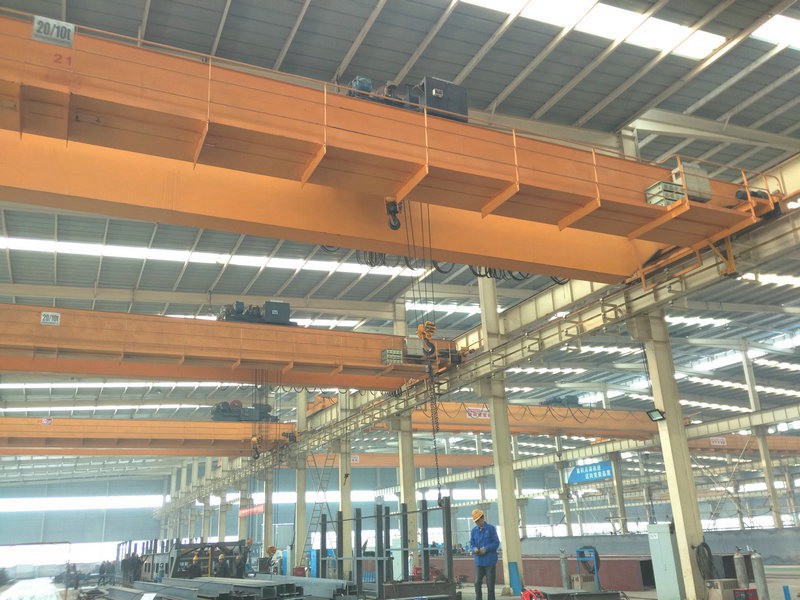 New design double girder bridge crane is usually used indoors, such as workshop, plant, stockyard, etc.
Learn More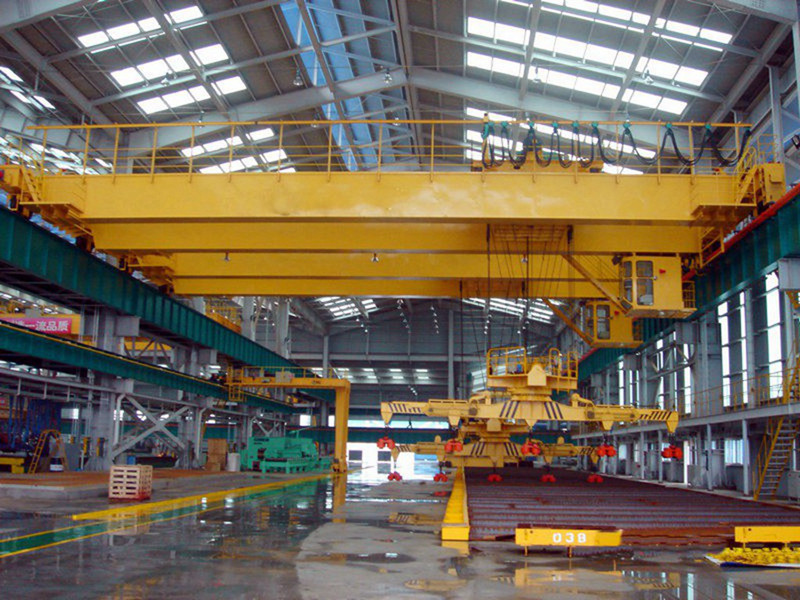 QL model Double Girder Magnetic Overhead Crane could equip with hanging beam, it is applicable to use at steel mill, shipyard, port yard, storage and waste warehouse to lift and transfer steel plate, pipe, profile steel, steel bar, steel billets, steel coil, spool, iron and steel scraps, etc. different sizes of long and bulk material. The hanging beam could horizontal rotation to meet different working demands.


Learn More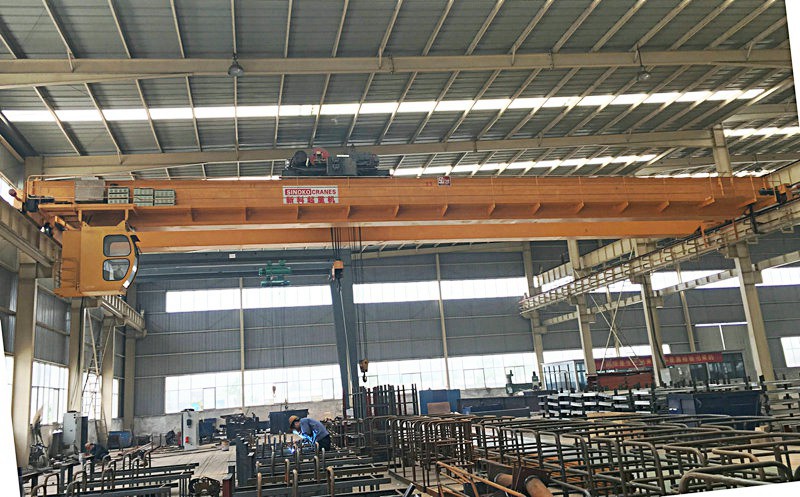 Double girder EOT crane mainly consists of bridge, end girder travelling mechanism, winch trolley and electrical appliances.
Learn More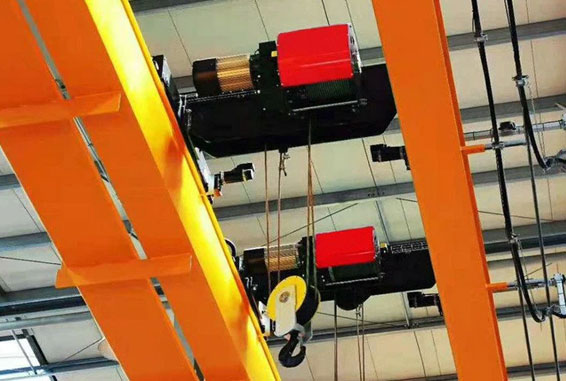 The double beam overhead crane uses KONE crane brand SWF trolley to make sure the quality best.
Learn More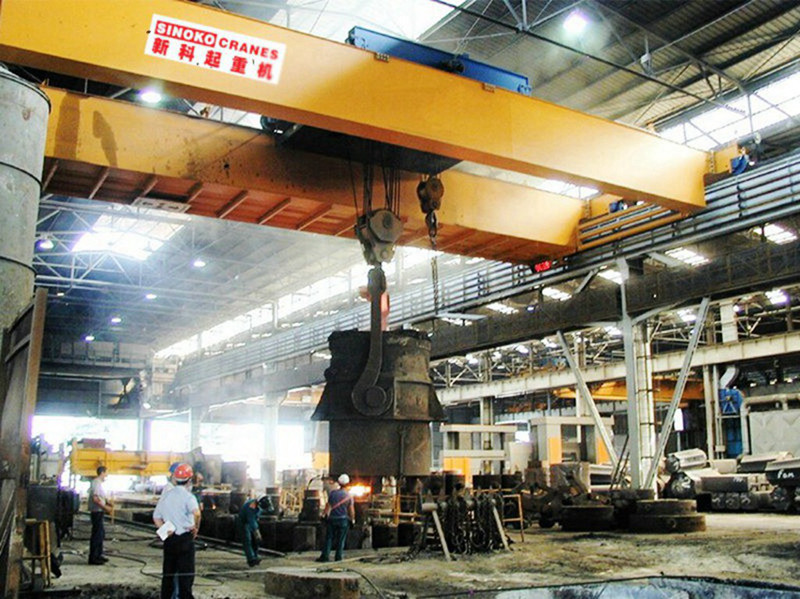 The ladle handling crane transports ladles filled with molten iron to the basic oxygen furnace (BOF), or molten steel from the BOF and electric arc furnace to the continuous casting machine. It can also be used for teeming and casting. As with the charging crane, safety and reliability come first with this crane since it is used to transport molten stee.
Learn More