Products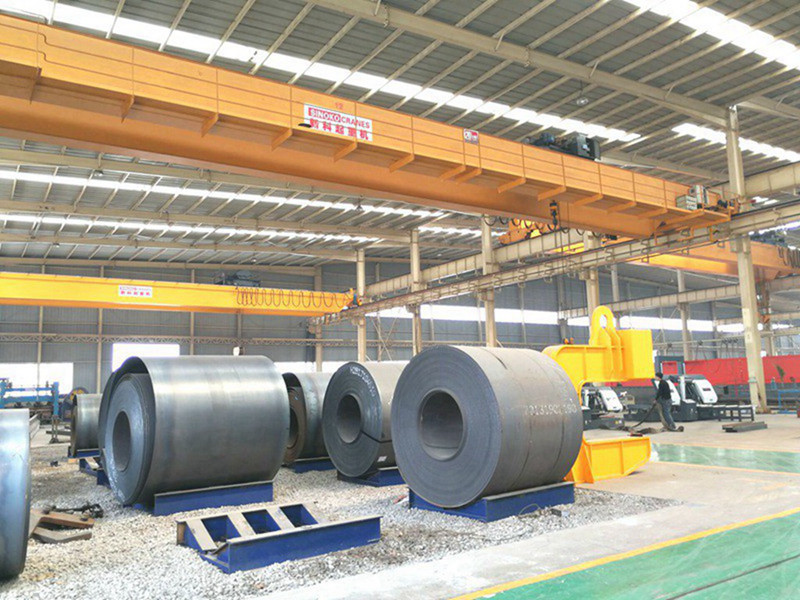 Sinokocranes is one of most professional crane design and production company for steel coil lifting cranes .Based on cooperation with Konecrane. Our crane design are strictly according with European DIN standard.
Learn More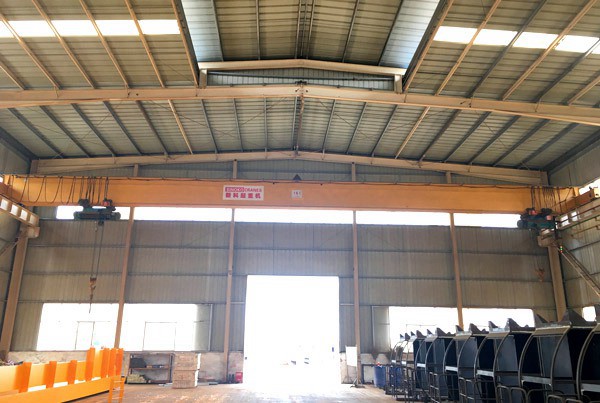 China standard single girder overhead crane is widely used in factory , workshop, warehouse and cargo yard,
forbid to be used in corrosive and explosive places.This crane belongs to light duty crane,


Learn More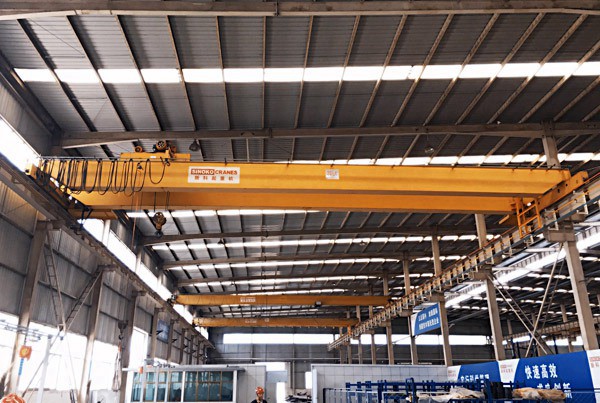 The light model electric Hoist Overhead Crane has such features as tight dimensions, low building headroom, light dead weight and light wheel load.

Learn More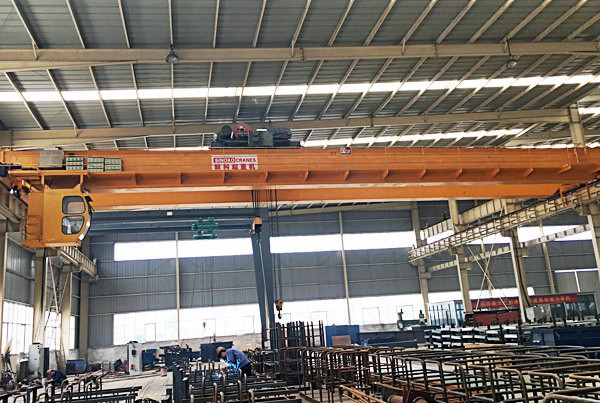 QD type electric double beam bridge crane is composed by the bridge frame, crab, trolley travelling mechanism, electrical equipment.
Learn More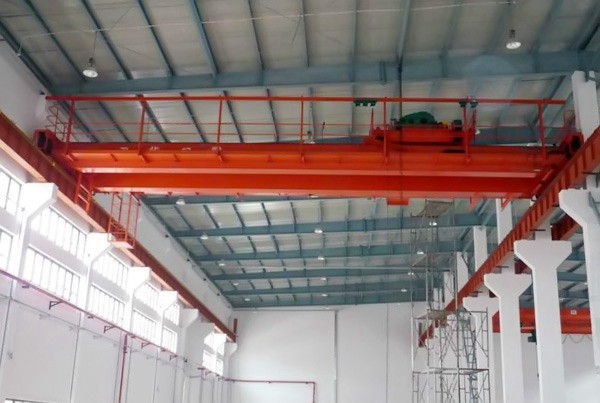 Double girder overhead hoist crane with explosion proof hoist are widely and high-efficiency applied in oil plant, in gas industries and related industries.All crane components are selected to ensure the high level of safety required for the hazardous atmospheres in chemical and petrochemical plants, oil refineries, gas power plants, wastewater treatment plants, paint shops and other industrial sites.
Learn More