Products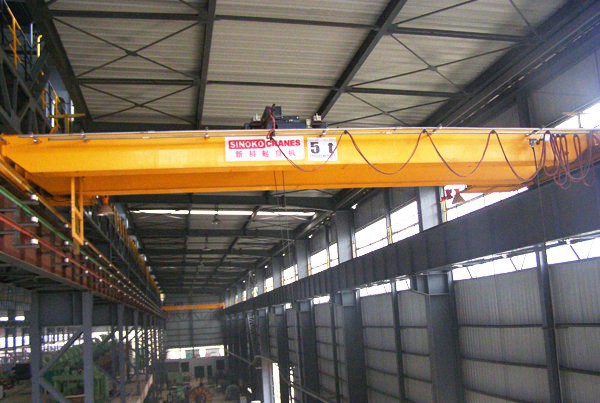 QD type double beam crane is the widely used hoisting machinery currently.
It mainly consists of bridge, trolley and mechanism, crab and electrical appliances.
Learn More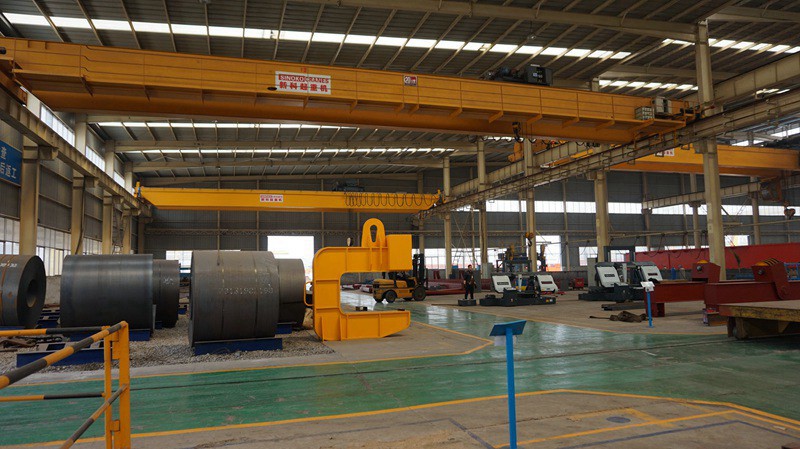 QD double girder overhead crane is a kind of heavy duty crane which can apply to the purpose of lifting & transporting the loads over 10 T and for span of more than 25 m. Comprising of 2 torsion-free box girders, these cranes such as double girder eot cranes, traveling eot cranes, material handling eot cranes etc., are compatible, when heavy loads and wide spans are required.
Learn More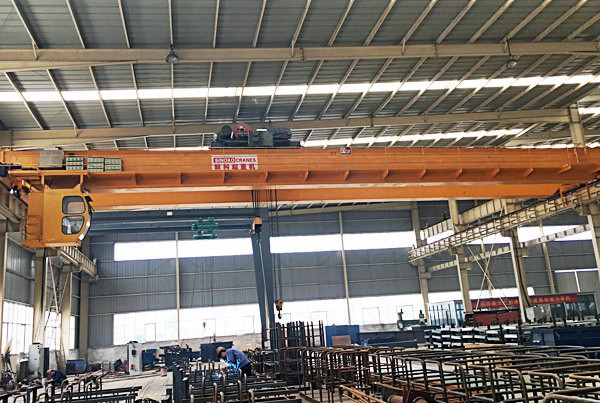 QD type electric double beam bridge crane is composed by the bridge frame, crab, trolley travelling mechanism, electrical equipment.
Learn More