Products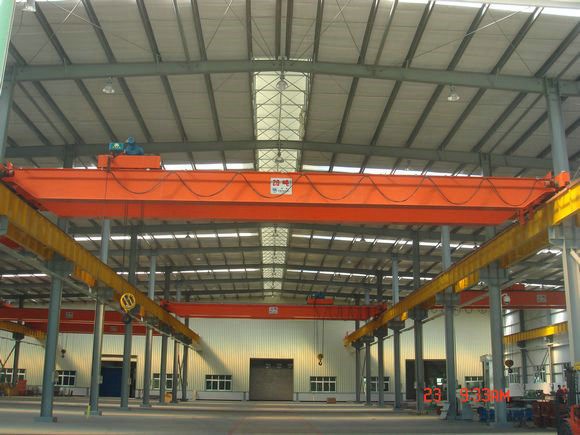 1) LH Type double girder overhead cranes are the ideal solution for the area coverage handling of heavy loads from 5t up to 32t.
2) Like other kind of factory cranes, these cranes are available with installation on the new or existing buildings and the best in functionality, versatility and convenience.
3) With advantages of compact structure, light dead weight, maximum lifting height, these cranes are widely used in workshop, metallurgical mills, warehouse, assembly shop etc.
Learn More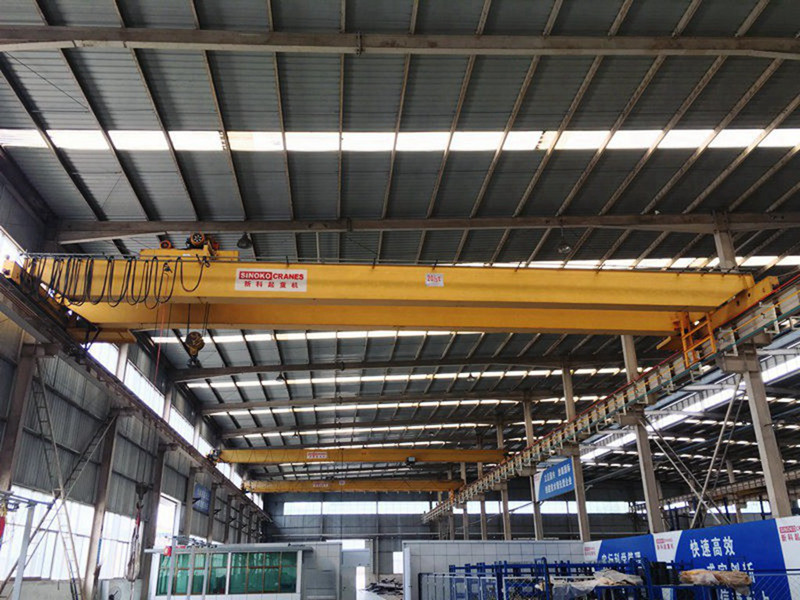 LH electric hoist double girder bridge crane has advantages of compact dimensions, low headroom, light self-weight, small wheel pressure, etc.

Learn More
QD type electric double beam bridge crane is composed by the bridge frame, crab, trolley travelling mechanism, electrical equipment. This crane is suitable for the workshops, good yards and warehouses of the departments of stations, ports, industrial and mining enterprises, lifting, transporting, loading and unloading all kinds of materials in a fixed span. Depending on the different using frequency, it can be divided into A5, A6,A7 class. The maximum capacity can be up to 450 ton
Learn More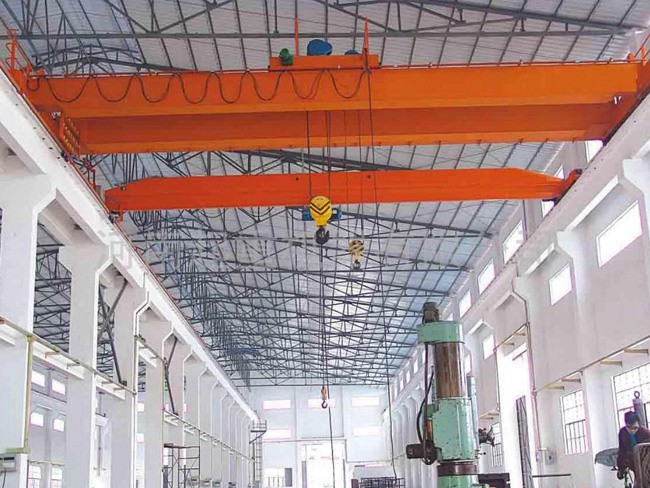 LH electric hoist bridge crane with hoist lifting trolley, using thebox girder bridge. crane drive mode use three in one model, with compact dimensions, low building height clearance, light weight , small size, simple structure. Suitable for mechanical processing workshop, metallurgical plant auxiliary workshops, warehouses, material, power plants and other transport, assembly, maintenance and handling operations
Learn More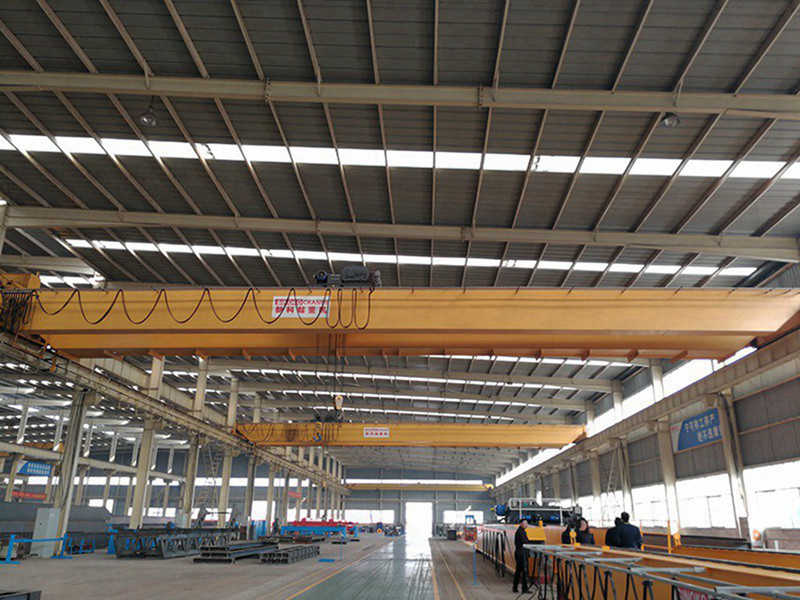 LH model electric Hoist Overhead Crane has such features as tight dimensions,low building headroom,light dead weight and light wheel load.They are applicable to the transfer,check and repair as well as load and unload at mechanic processing workshop, subsidiary workshop of metallurgical mills,warehouse,goods yard and power station. They can also be used instead of common double-girder overhead crane at production workshkop in light textiles or food industry. It has two kinds of classification, that is,light and medium.The working ambient temperature is generally-25 DC to 40 DC. It is forbidden to work in environment with combustible, explosive or corrosive media.
Learn More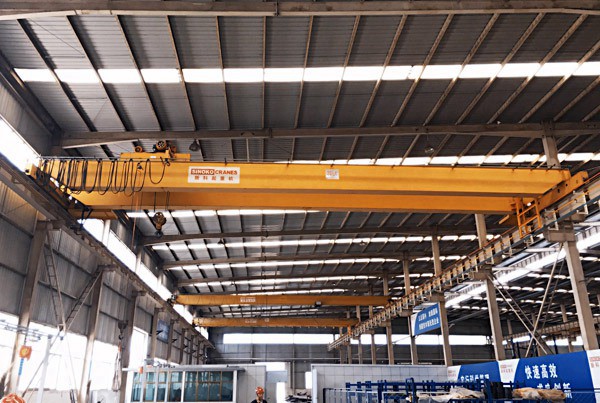 The light model electric Hoist Overhead Crane has such features as tight dimensions, low building headroom, light dead weight and light wheel load.

Learn More