Products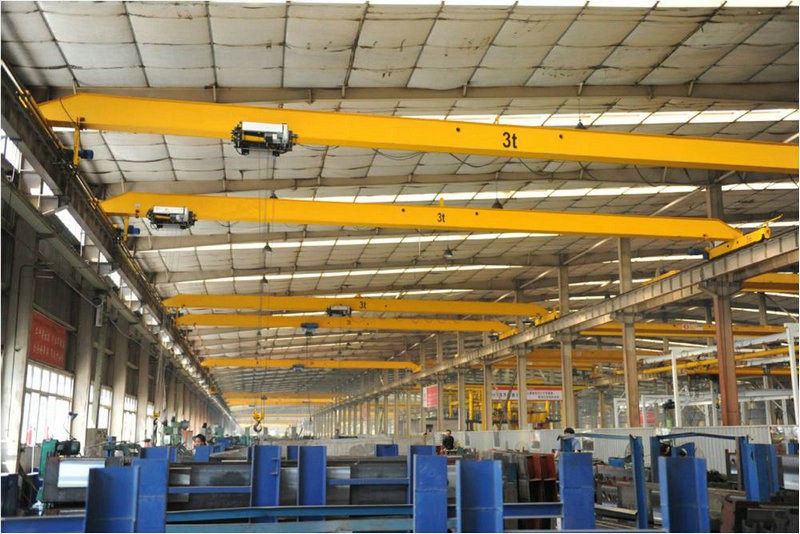 European type electric hoist bridge crane are modified as compact integrated structure design, saving the crane space a lot.
Learn More
DIN Standard Single Girder Overhead Traveling Hoist Crane 3 ton 5 ton 10 ton 15 ton 20 ton
Learn More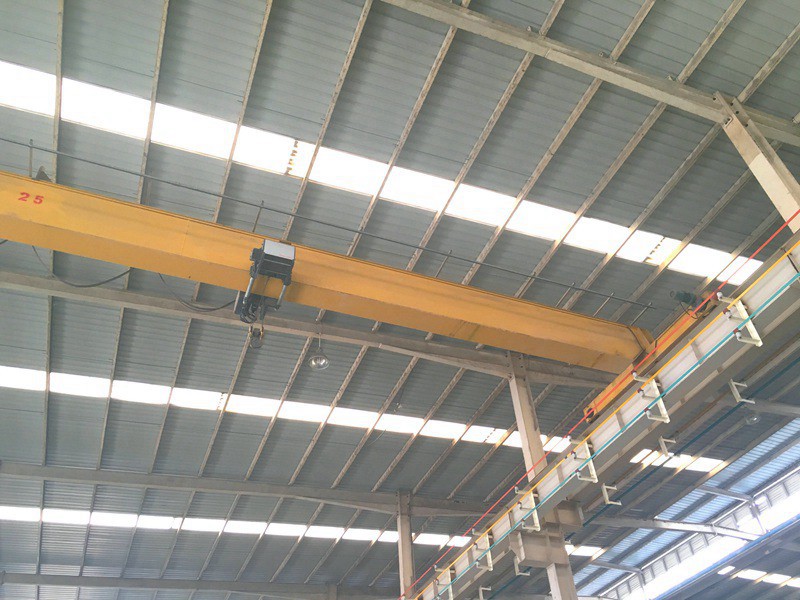 Our European Model Single Girder Bridge Crane could be made from 5 ton,10 ton,15 ton to 20 ton. Smoothly Traveling with inverter Control make sure the Crane more durable, stable operation,low noise and maintenance free.
Learn More
European type cranes have such design concepts as small dimension, light dead weight.
Learn More