Products
When scrap metal arrives at a scrapyard, a crane must reach into the delivery vehicle and unload the metal safely and quickly. It is vital that these unloading cranes be reliable and efficient to keep delivery vehicles moving through the facility and scrap material flowing into the mill.
Grab crane is a kind of automatic picking up machinery, its fetching and material movement is discharged by the driver's operation, do not need to support staff, and thus to avoid the heavy labor of workers, save the auxiliary work time, greatly improving the efficiency of loading and unloading. Grab crane can be divided into bridge type grab crane, gantry grab crane.
Learn More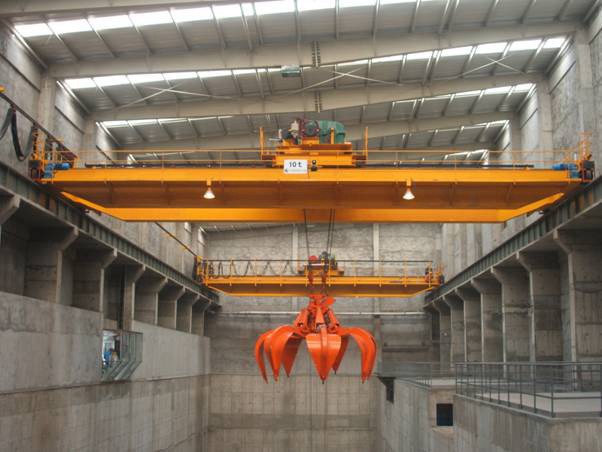 Double Girder Steel Scrap Grab Overhead Crane for scrap steel handling give a better height of lift in given headroom as the hook travels between the beams. With open winch trolley as its lifting mechanism, they are available in higher capacities than single girder and for heavy duty applications.


Learn More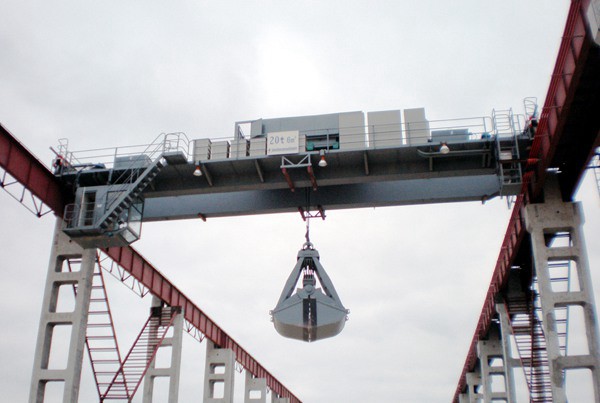 Grab crane is equipped with grab bucket and hoisting machinery, widely used in port
Learn More