Products
The hydraulic grab crane for domestic waste is the core equipment of the feeding system of various waste incineration power plants. It mainly undertakes the collection, transportation, stamping, feeding, weighing and measuring of domestic waste.
Learn More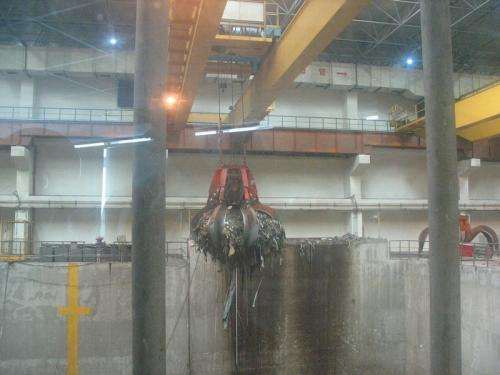 Garbage Crane is widely used for Waste incineration power plant, waste comprehensive treatment plant, garbage compression transfer station, medical and chemical waste incineration plant

Learn More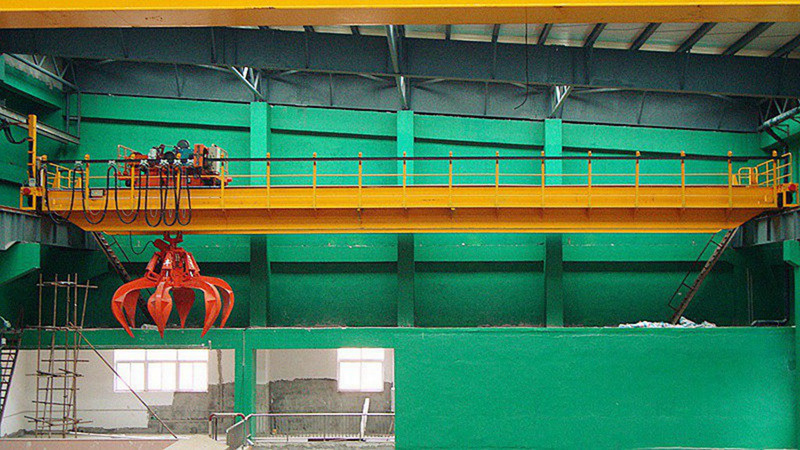 Waste grab crane is working above the waste storage pit and mainly used in waste feeding, handling, stirring, reclaiming and weighing.
Learn More