Electric Open Winch Double Beam Crane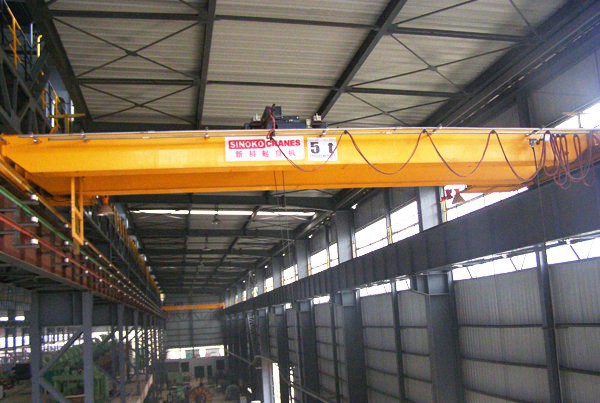 Electric Open Winch Double Beam Crane
QD type double beam crane is the widely used hoisting machinery currently.
We're here to help
Easy ways to get the answers you need.
Contact Now
Electric open winch double beam crane

mainly consists of bridge, trolley and mechanism, crab and electrical appliances.
They are applicable to be the transfer, assembly, check and repair as well as load and unload at mechanic processing workshop, subsidiary workshop of metallurgical mills, warehouses, goods yard and power station.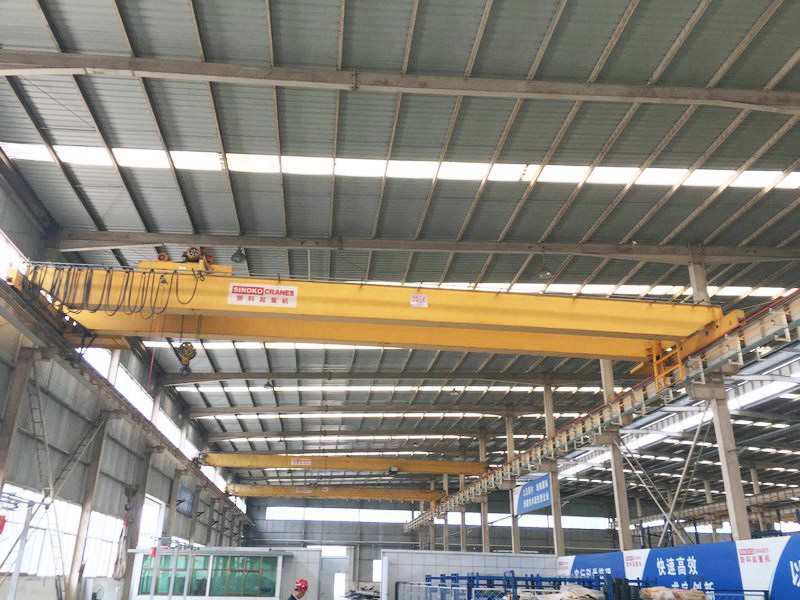 According to user requirements, it can be:
1.
Double beam crane
with hook
2.
Double beam crane
with grab
3.
Double beam crane
with magnet
4.
Double beam crane
with magnet and carrier-beam.

Technical parameter of double beam crane


380v, 50hz, 3-phase or as your requirements
Get Price And Support
Simply complete the form below, click submit, you will get the price list and a representative will contact you within one business day. Please also feel free to contact us by email or phone.