10 ton 15 ton Electric Hoist Bridge Crane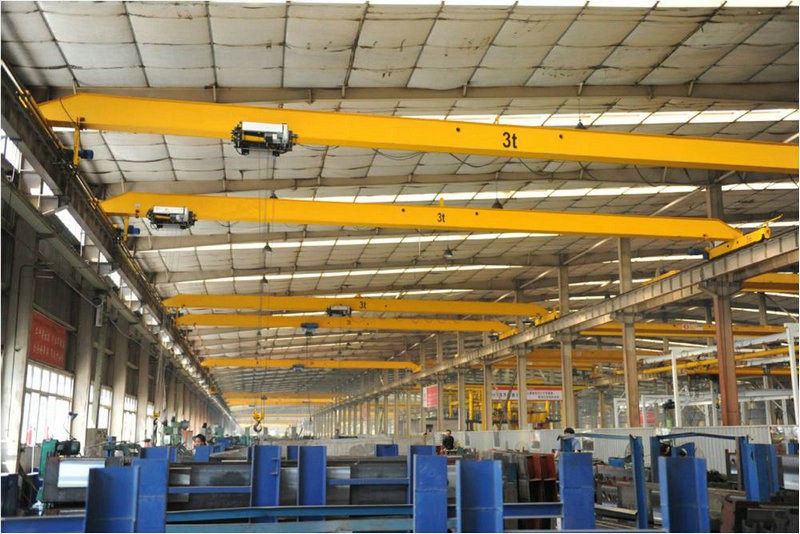 10 ton 15 ton Electric Hoist Bridge Crane
European type electric hoist bridge crane is modified as compact integrated structure design.
We're here to help
Easy ways to get the answers you need.
Contact Now
European type electric hoist bridge crane design is following FEM standard.
Lifting Motor: Germany original dual speed motor, all motors are using cylindrical rotor. Motor protection grade is IP54. Insulation Grade is F grade. Motor have advantage of fast speed, low noise, long life span.
Gear Box: Gear box body use aluminum alloy material, light weight, corrosion resistance.
Brake Device: Double disc electromagnetic disc brake are equipped at the motor end.
Rope, Drum & Rope Guide: All of those parts are made from seamless steel pipes manufactured by high precision CNC machine. Rope Tensile Strength is 2160N/mm2 Italy brand rope.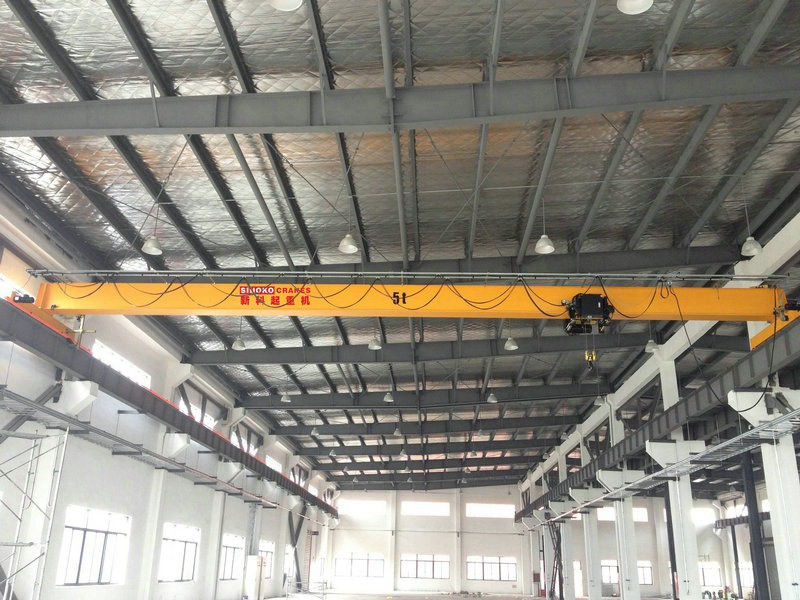 1. Use optimized computer design box type girder as main support girder.
2.Low height of trolley with steel rope hoist, which makes hook size more reasonable and wider work scope.
3. Unique wheel frame design, help to adjust balance and install, stable structure.
4. Motor protection class is IP54, F class insulation and equipped with overload protection equipment.(optional)
5. Specially designed gearbox for crane, adopts oblique gears, self-lubrication.
6. Control stick could be connected with trolley, freely move on main girder separately and can also control the travelling speed according to the different depth of bottoms.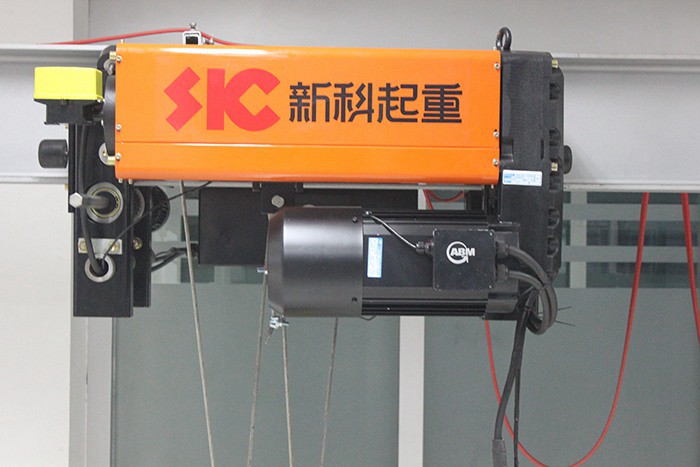 Get Price And Support
Simply complete the form below, click submit, you will get the price list and a representative will contact you within one business day. Please also feel free to contact us by email or phone.