European Type Material Lifting Double Girder Crane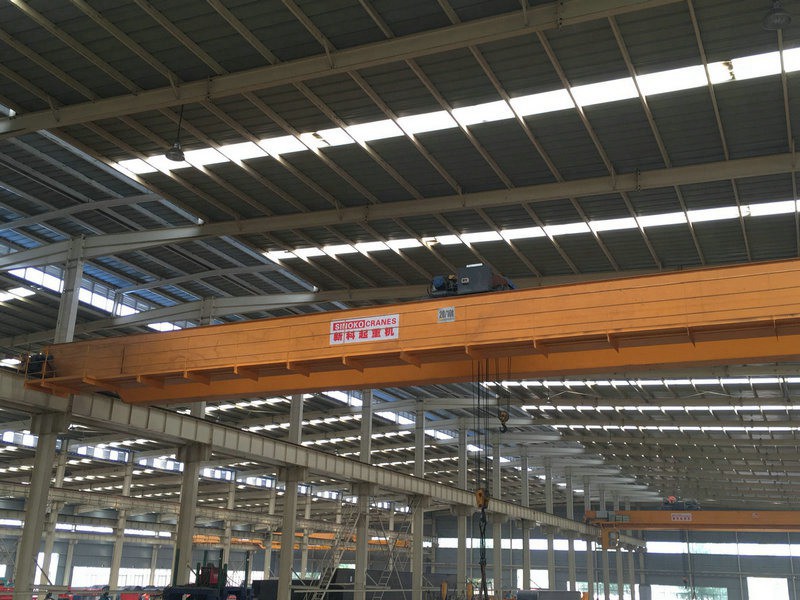 European Type Material Lifting Double Girder Crane
European type cranes have such design concepts as small dimension, light dead weight.
We're here to help
Easy ways to get the answers you need.
Contact Now
Compared with traditional cranes, the limiting distance is minimum from hook to wall, and headroom is the lowest, which makes cranes work more close to the front, and lifting height more higher that increases effective working space of workplace.

The lifting trolley uses KONE crane brand SWF trolley to make sure the quality best. The configurations are very advanced, such as Schneider electrical, ABM/Nord / SEW triple gear motor (three in one: motor, gear box, brake), galvanized high strength wire rope, self-adjusted disk brake, hard tooth reducer, programmable lifting limit switch, and so on.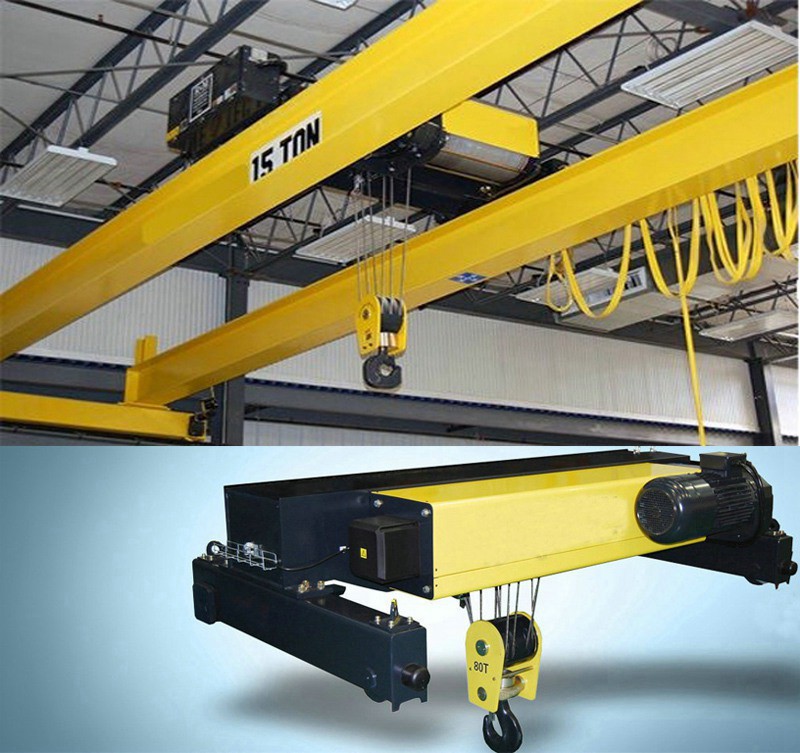 1) Optimized designing, DIN/FEM standard, smaller wheel load, space saving
2) Max. Safe working load 80T
3) Flexible solution for all lifting needs
4) Excellent driving properties, stepless control, smoothly moving

Get Price And Support
Simply complete the form below, click submit, you will get the price list and a representative will contact you within one business day. Please also feel free to contact us by email or phone.