Double Girder Wire Rope Hoist Overhead Crane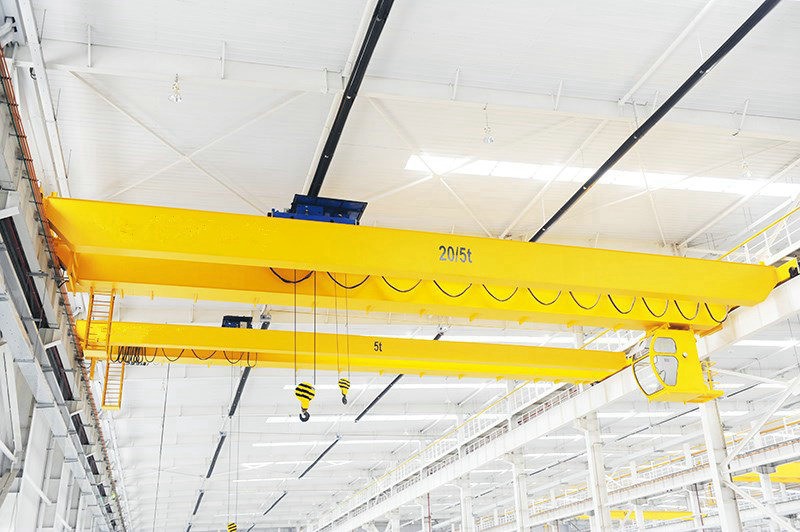 Double Girder Wire Rope Hoist Overhead Crane
The double girder overhead crane is designed to meet the industrial requirements.
We're here to help
Easy ways to get the answers you need.
Contact Now
The double girder overhead crane is also called bridge crane, it is the crane with a hoist traveling along the bridge between two parallel runways.
Overhead crane are designed to meet the industrial requirements from light to heavy, covering all parts of the manufacturing area and process.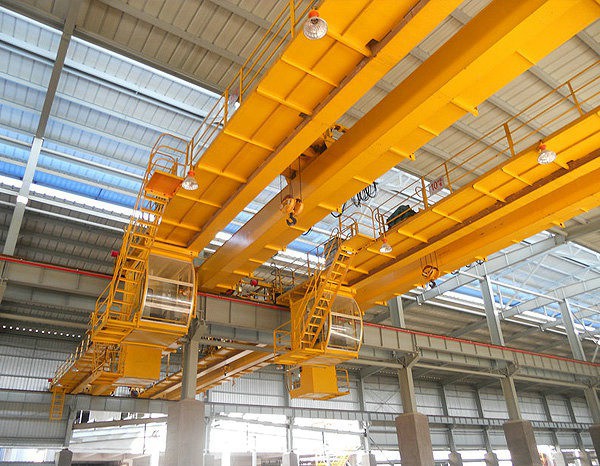 SINOKO overhead cranes consist of a wide range of cranes including hoisting winch with lifting capacity up to 300 tons, CXTD wire rope hoists cranes up to 20 tons. We also offer CXTS hoist trolley up to 80 tons cranes as well as cranes specifically designed for hazardous environments and anti-explosion condition. With our overhead crane system you will have total control over material handling in your production process.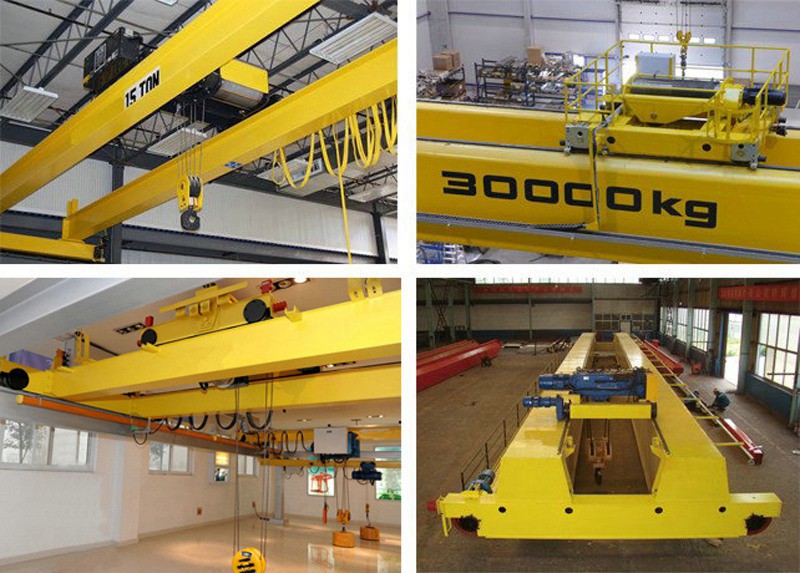 C

ustomized or vary with the lifting capacity



AC-3Phase-220//230/380/400/415/440V-50/60Hz

Cabin, wireless remote, pendant push button.

Buffer, current overload protection, overload device, power failure protection

Factory, workshop, warehouse, power station, logstic,etc.

Yellow, Red or Customzied
Get Price And Support
Simply complete the form below, click submit, you will get the price list and a representative will contact you within one business day. Please also feel free to contact us by email or phone.