QX magnets EOT crane with rotate motor carrier beam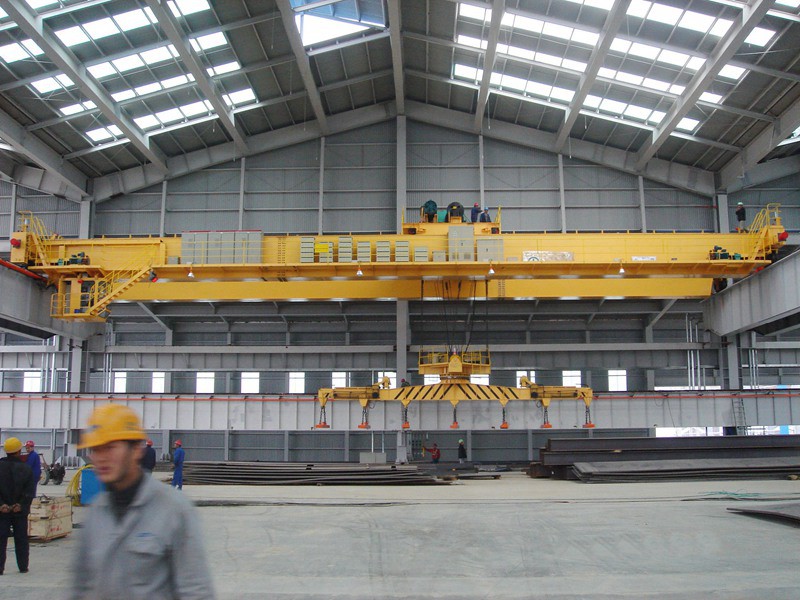 QX magnets EOT crane with rotate motor carrier beam
Suitable for transferring cast ingots, steel billets and various kinds of scrapped steel
We're here to help
Easy ways to get the answers you need.
Contact Now
The crane has slewing carrier-beam, is applicable to the fixed span at indoors or outdoors of steel mill, Shipyard, port, yard and storage, etc.

It is used for loading, unloading and carrying steel plate, profile steel, and spool, etc.

It is especially applicable to lift material or different specifications and which needs Horizontal rotation.

The carrier-beam is cross structure, which is reliable and has good safety features, and has a certain function of preventing swinging.

The lower part of the carrier-beam can bring special lifting appliances, such as magnetic chuck and tongs, etc
Optimized design by computer with reasonable structure, high suction weight ratio and low energy consumption.

Energizing coils processed by special technology with improved electrical and mechanical performance; heat-resistance grade of insulation material grade C with long using life.
High temperature type electromagnet adopting unique method of heat-protection. Temperature limit of the attached items is increased from 600~700 degree, which expands application range of lift electromagnet.
Easy and convenient installation, operation and maintaince
It is special magnetic pole is suitable for round coil with different diameters; selection of electromagnet depends on the length of round coil. If the electromagnet is long enough at a time

Suitable for transferring cast ingots, steel billets and various kinds of scrapped steel

Applied to lifting and transferring big steel ingots, continuous casting plates and heavy steel plates

Capacity

t

10+10

12.5+12.5

13.5+13.5

Span

m

28.5

31.5

Lifting height

m

16

10

13

Working class

A6

A7

Speed

Hoisting

m/min

11.4

Rotation

0.8r/min

Traveling of crab

38

Traveling of crane

88

Recommended rail

QU80

Power supply

3-Phase 380V 50HZ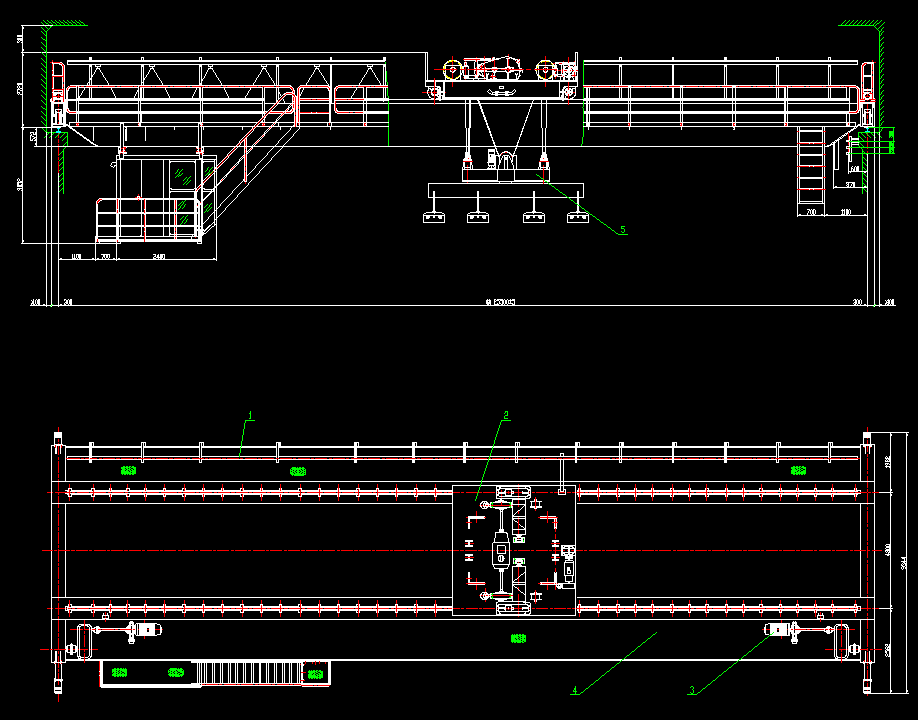 Get Price And Support
Simply complete the form below, click submit, you will get the price list and a representative will contact you within one business day. Please also feel free to contact us by email or phone.