Fast Speed Electric Wre Rope Winch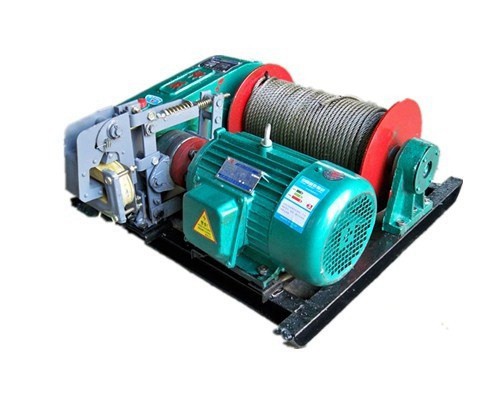 Fast Speed Electric Wre Rope Winch
Fast speed electric wire rope winch is high speed electric control type.

We're here to help
Easy ways to get the answers you need.
Contact Now
Fast speed electric wire rope winch

mainly is used for materials lifting and traction the low weight duty construction. It also used for crane as main hoist; it is the special winch of derrick and gantry frame and lifting trolley. It is suitable for construction and small equipment installation of construction mine area lifting factory.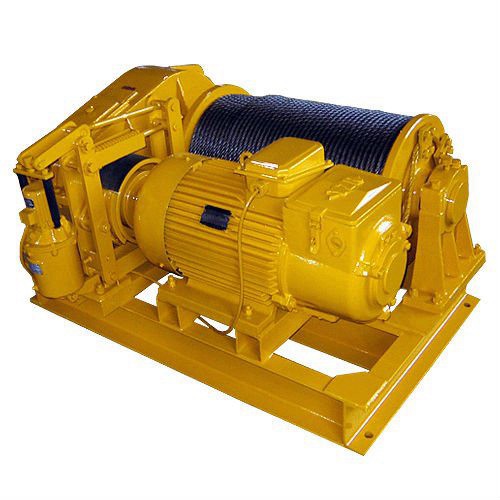 1. High versatility
2. Compact structure
3. Small volume, lightweight, convenience in using and transferring
4. Driving stably
5. Very light noise
6. With big drum rope capacity to make you a wide range of choice for the lifting height or pulling length.
7. Adjustable lifting or pulling speed for different usage environment.
8. This kind of electric wire rope winch can be applied to the lifting or pulling operating in construction water conservancy, forestry, mining and quay places etc.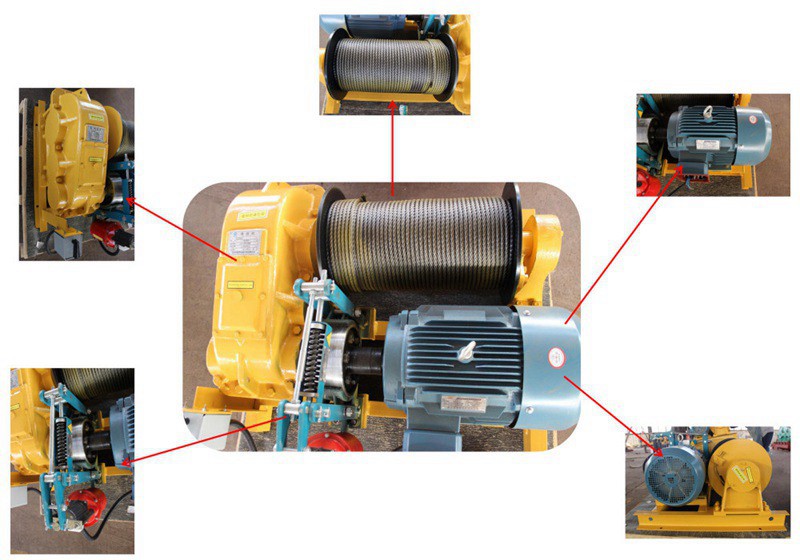 Get Price And Support
Simply complete the form below, click submit, you will get the price list and a representative will contact you within one business day. Please also feel free to contact us by email or phone.