Marine Electric Boat Pulling Windlass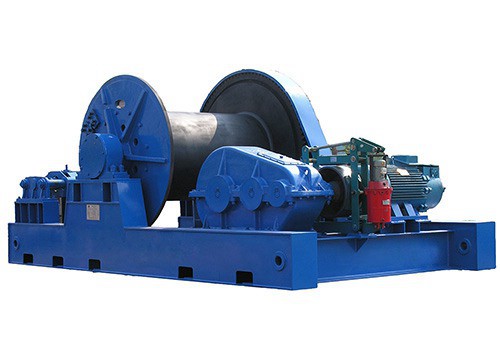 Marine Electric Boat Pulling Windlass
Marine electric boat pulling windlass is suitable to be used in bridge, port and wharf projects.
We're here to help
Easy ways to get the answers you need.
Contact Now
In the winch industry, the marine electric boat pulling winch is most commonly used winch in construction site or workshop, etc.
And power supply for the electric winch varies from 110v440v/50&60HZ according to different countries' situation. The electric winch also can divided
into: construction winch, marine winch, mine winch, building winch, cable winch, etc.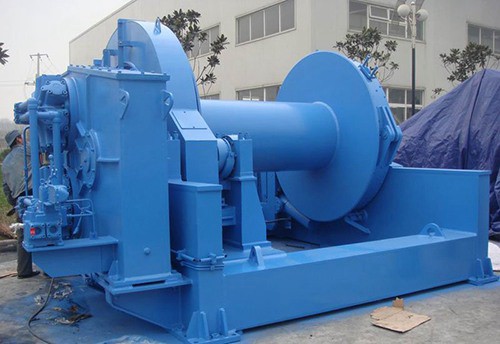 2. Electromagnetic brake,
3. Electromagnetic contactor,
4. 24V/36V transformer device,
5. Hot forging with perfect strength chain,
6. Hook is constructed of anti-pull and heat-treated steel and heat-treated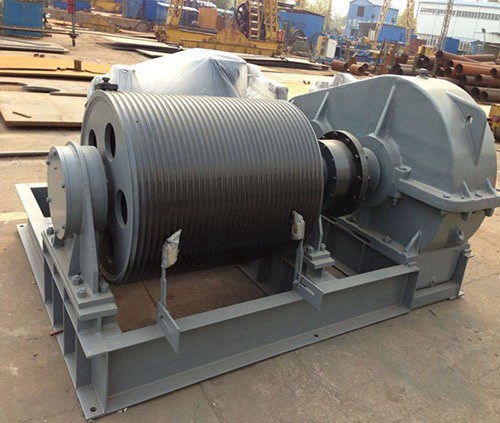 Technical Parameter


Wire rope average speed (m/min)
Get Price And Support
Simply complete the form below, click submit, you will get the price list and a representative will contact you within one business day. Please also feel free to contact us by email or phone.