JM Type Low Speed Electric Winch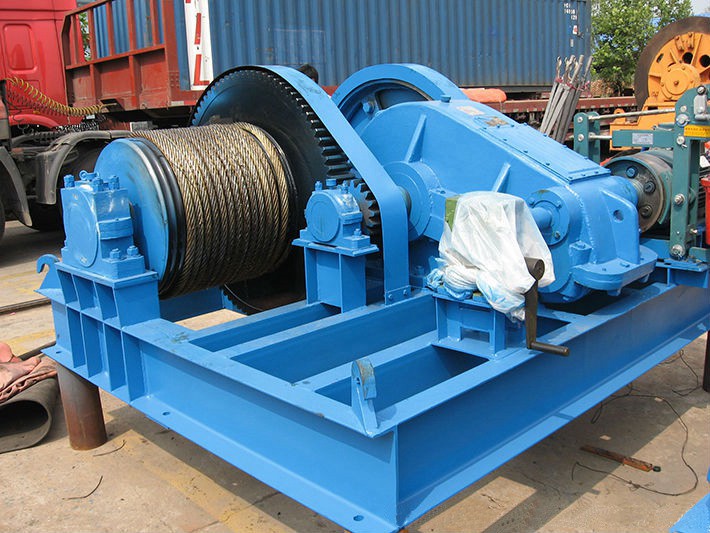 JM Type Low Speed Electric Winch
JM series electric winch is low speed with big lifting capacity


We're here to help
Easy ways to get the answers you need.
Contact Now
Electric winch is one type flexible lifting equipment, and it is widely used to install and disassembly various huge and oversize concrete and steel structure as well as mechanical equipment. This electric winch is suitable for bridge construction, port, dock, quay, etc.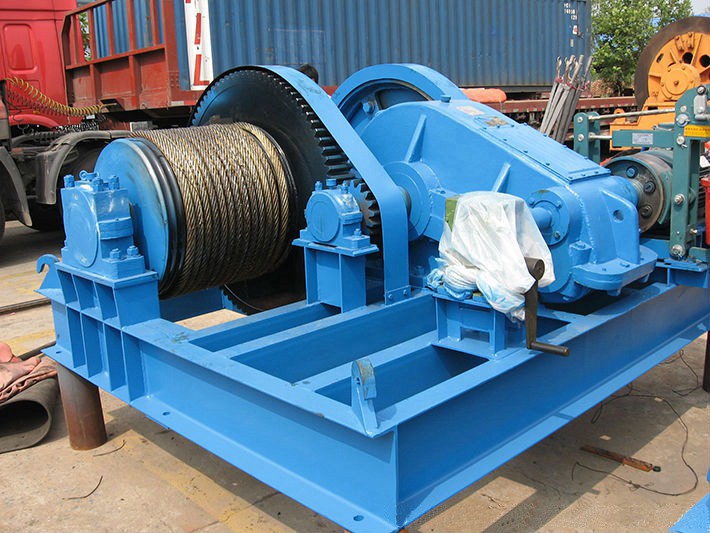 1. Slow speed,
2. Steadily working
3. Heavy duty, Safety and reasonable price
4. High strength component,
5. Durable and Reliable

Get Price And Support
Simply complete the form below, click submit, you will get the price list and a representative will contact you within one business day. Please also feel free to contact us by email or phone.