Construction Electric Wire Rope Winch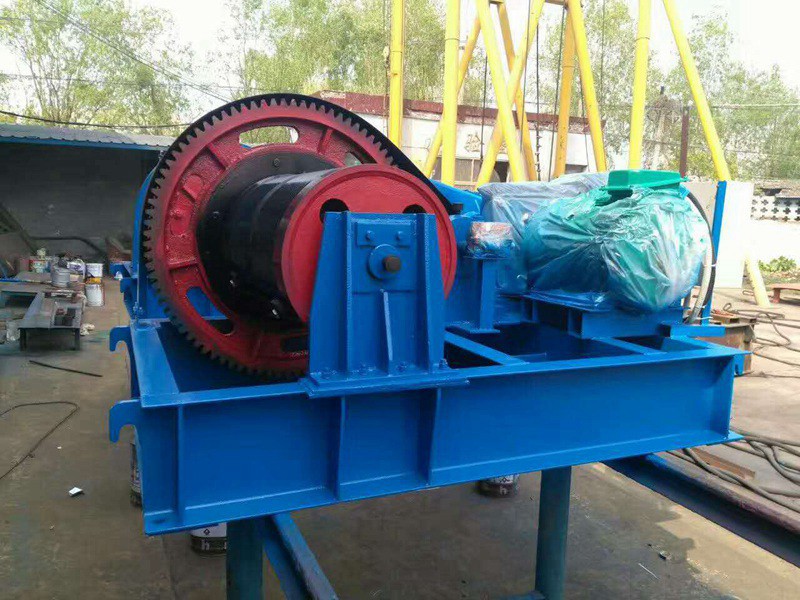 Construction Electric Wire Rope Winch
This electric winch is suitable for bridge construction, port, dock, quay, etc.

We're here to help
Easy ways to get the answers you need.
Contact Now
This electric winch is widely used to install and disassembly various huge and oversize concrete and steel structure as well as mechanical equipment.
In a word, it is suitable for large factories, mine engineering, bridge engineering, etc.

1.Capacity: 1-65T
2.Lifting height: 2400m

3.Lifting speed: single/VVVF
4.Voltage: 220v/380v/400v/415v
5.Push button or cam control
6
. Siemens electric system
7
. Current overload protection function, Voltage lower protection function.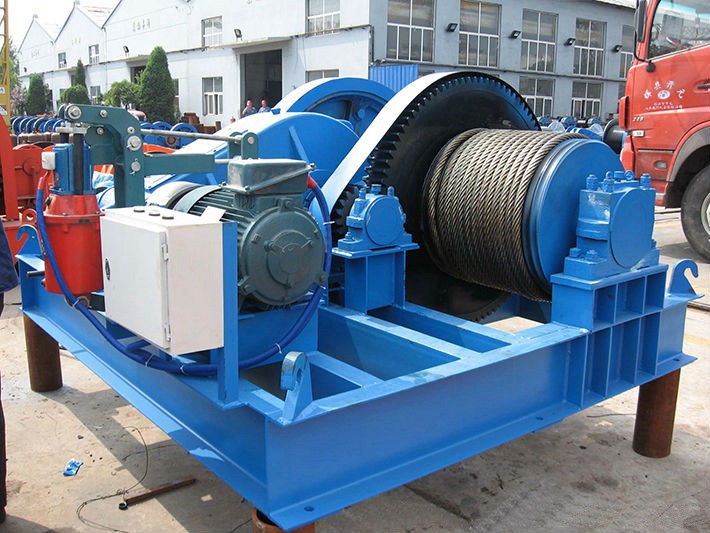 1) Top quality with competitive price.
2) Widely used in the double beam bridge crane and gantry crane.
3) Easy to install and high quality.
4) Compact structure and reasonable design.
5) Overload protection, shock protective, Explosion-proof performance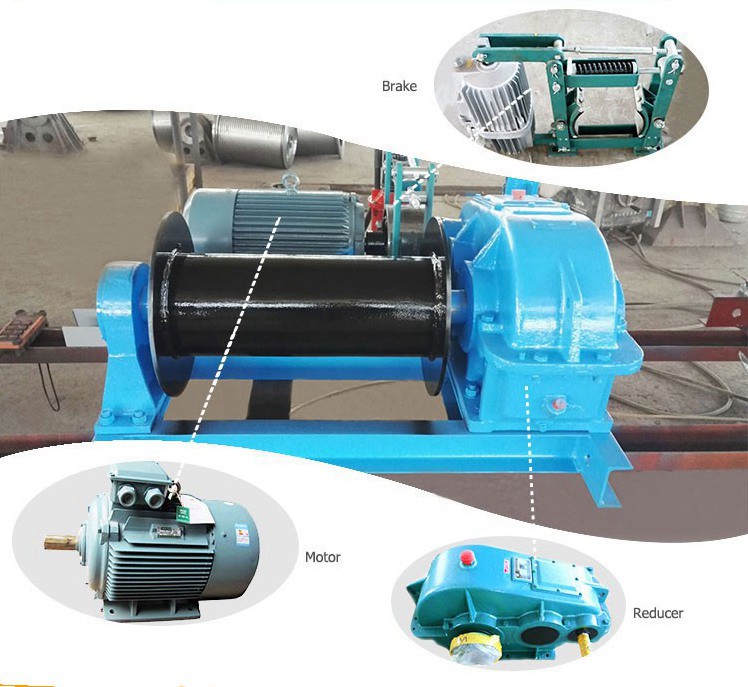 Note: Special design

is available

as per customers' requirements.
Get Price And Support
Simply complete the form below, click submit, you will get the price list and a representative will contact you within one business day. Please also feel free to contact us by email or phone.