YC Upper rotate/rotating crab Electromagnet overhead crane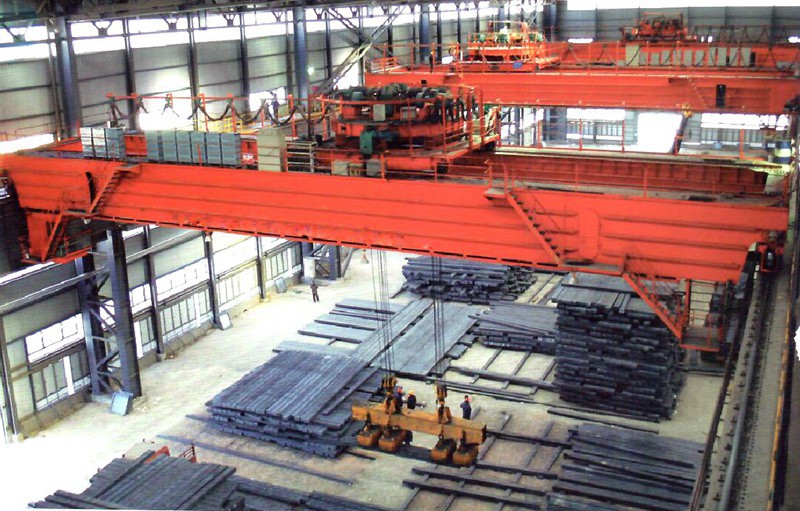 YC Upper rotate/rotating crab Electromagnet overhead crane
The number of rectangular magnets below spreader beam is considered to the size of long billet need to be lifted.
We're here to help
Easy ways to get the answers you need.
Contact Now
The crane mainly employs hung girder to hoist long objects like billets, and is equipped with electromagnetic chuck to hoist.
It is composed of box-shaped bridge, crane crab, trolley travelling mechanism, cab and electric control system. It is also equipped with blackout magnetic system.
The girder is a middle-rail box girder, on which laid rails for crane crab to transversely move.
The girder is weld with the box-shaped and girder.
At the middle of the end girder are joints which are fastened with bolts for fragmented transportation of bridges.
The platform is used to place trolley travelling mechanism, electric equipments and for repair. It is furnished with protection railing outside.
The crane crab consists of upper crab and lower crab.
The upper crab is furnished with a circular orbit for rotating, which acts in concert with horizontal wheels to fulfill the purpose of rotating long articles.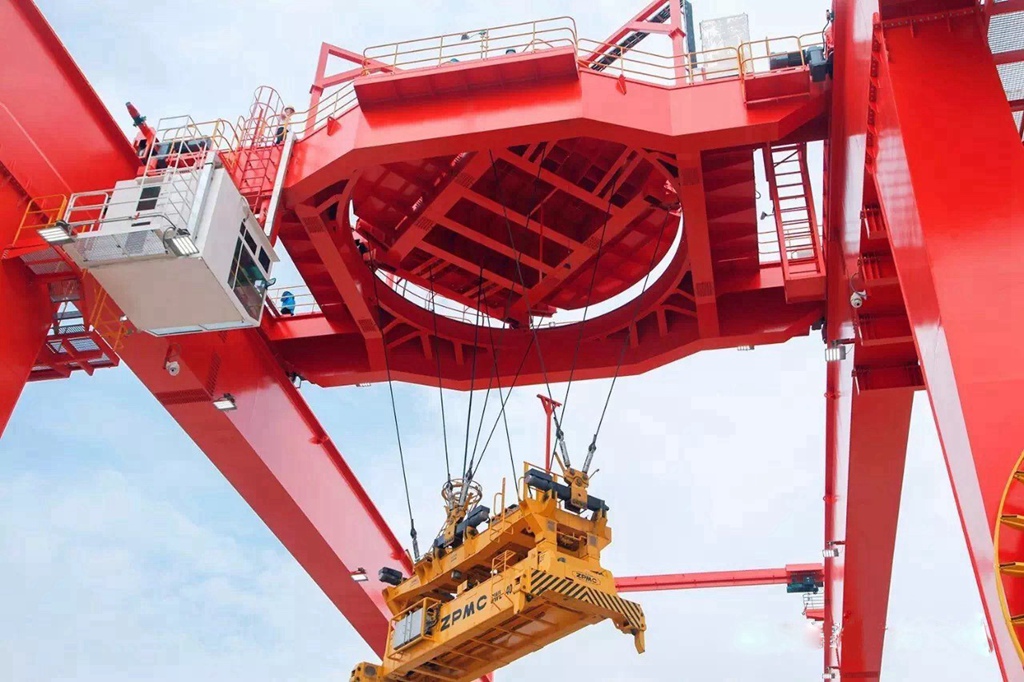 Lifting material: cast ingot, steel scraps, steel ball, steel billets

Wide use in steel plants, melting plant, waste warehouse, billet processing workshop

High working efficiency, safe and reliable operation

Perfect performance, low maintenance

This crane mainly consists of strong bridge beams, crane travelling mechanism, electric rotating trolley and electric system and magnetic disk system, and could be classified into several working duties, e.g. A5, A6, A7, according to the working frequency and pure working time

It is special magnetic pole is suitable for round coil with different diameters; selection of electromagnet depends on the length of round coil. If the electromagnet is long enough at a time

Upper rotating trolley could save more lifting height for stock purpose, work more smoothly compare to the lower rotating mechanism.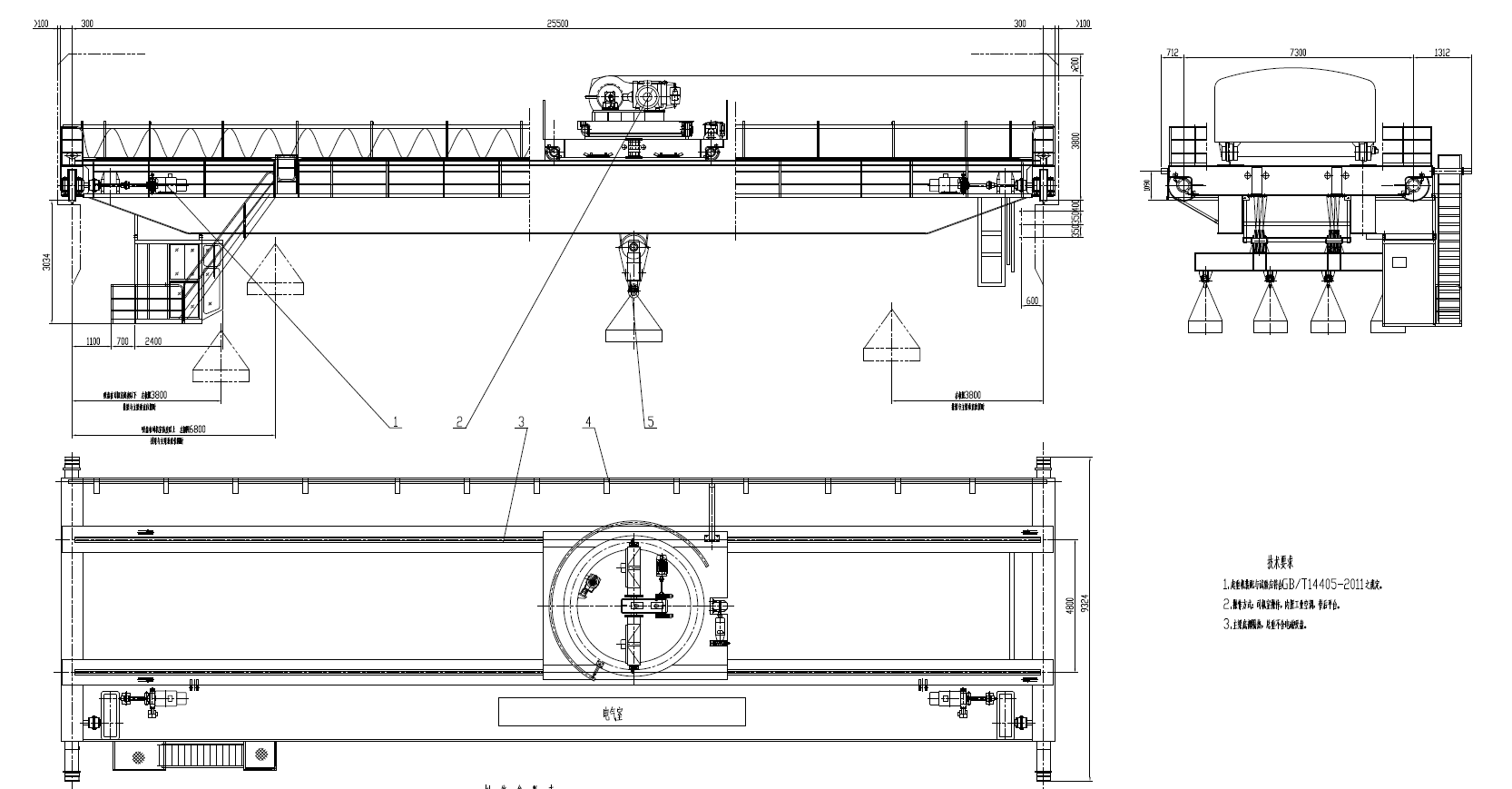 Capacity

t

10+10

12.5+12.5

13.5+13.5

15+15

Span

m

28.5

31.5

26.5

Lifting height

m

16

10

13

12

Working class

A6

A7

Speed

Hoisting

m/min

11.4

Rotation

0.8r/min

Traveling of crab

38

Traveling of crane

88

Recommended rail

QU80

Power supply

3-Phase 380V 50HZ
Get Price And Support
Simply complete the form below, click submit, you will get the price list and a representative will contact you within one business day. Please also feel free to contact us by email or phone.